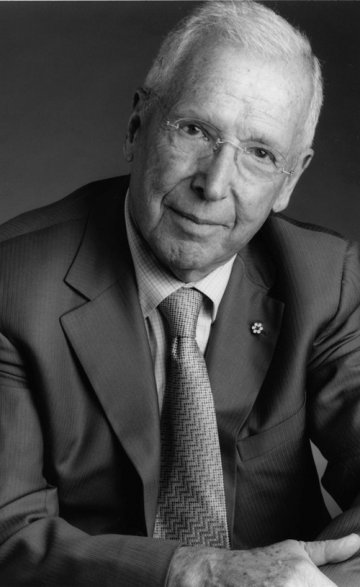 The Canadian Epicurian
Arthur C. Erickson, The Lonely Star...
Michael McMordie + The C.E., December 23, 2018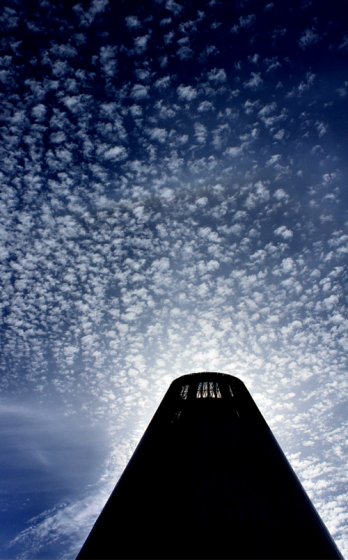 Arthur Erickson/Museum of Glass in Tacoma, Washington at night.
A TRIBUTE TO ONE OF THE GREATEST CANADIAN ARCHITECTS
Arthur Charles Erickson, architect (b. 14 June 1924, Vancouver, BC; d. 20 May 2009, Vancouver BC), studied at University of British Columbia and McGill University (Montreal). Erickson completed his architectural training in 1950. Army service took him to Asia, and after graduation he travelled in Europe and the Middle East. In partnership with Geoffrey Massey he began private practice in Vancouver in 1953; their success in the design competition for SFU in 1963 brought them international attention.
Arthur Erickson/Arthur Erickson_Museum of Anthroplology_Vancouver
A series of major commissions followed, including theme buildings at EXPO 67 in Montréal; the MacMillan Bloedel office tower in Vancouver in 1969; the Canadian Pavilion, Expo 70, Osaka, Japan; U of Lethbridge, 1971; the Museum of Anthropology at UBC, 1971-77; the provincial government offices and courthouse (and Vancouver Art Gallery) complex, begun in 1973; the Bank of Canada, Ottawa, 1980, in association with Marani, Rounthwaite & Dick; and Roy Thomson Hall, Toronto, 1982.