COOL DOZEN+
The joy of discovery
D.F.F., March 16, 2009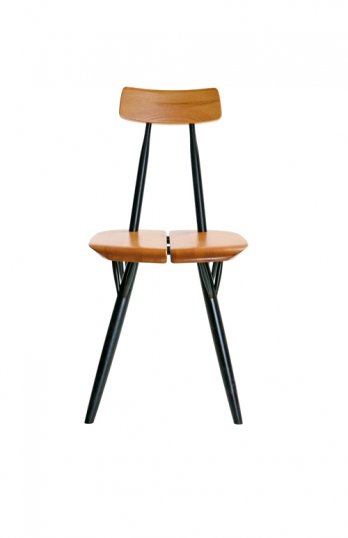 Cool Dozen_Chair Two
"The idea for Cool Dozen started from a request to design a kind of interior space alongside exterior space. In the original exhibition, exterior space was represented by photographs of contemporary Finnish architecture by Jussi Tiainen. The bared minimalist interior space of Cool Dozen is created by the combination of furniture and textiles. The fabric creates the surface while furniture introduces the dimension of depth,"
says design editor Aila Kolehmainen, Design Forum Finland's PR and Communications Manager.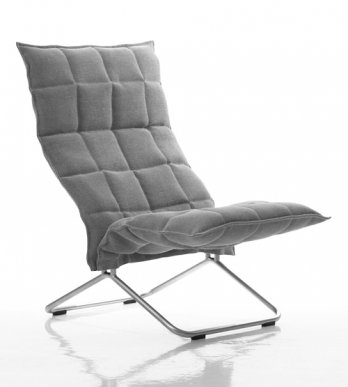 Cool Dozen_Chair Three
"The chairs and textiles of Cool Dozen+ engage in an inspiring discourse of form. A detail of the leg of Ilmari Tapiovaara's Pirkka chair can surprisingly be perceived in the patterns of Ilkka Suppanen's modern Marhaba textile. The rotating movement of Nora Fleming's Hevoskastanja design is carried on in the construction of Yrjö Kukkapuro's Karuselli chair. The urban angularity of Mikko Paakkanen's Taitos chair combines with the dynamic world of patterns of the Dadel fabric by Maija Louekari. Hannu Kähönen's F2 chair combined with the Metsänväki textile by Kristina Isola suggests associations with trees and stumps. The organic and plastic language of form of Samuli Naamanka's Clash chair is related to the Latvassa korkealla pattern by Teresa Moorhouse,"
notes Kolehmainen.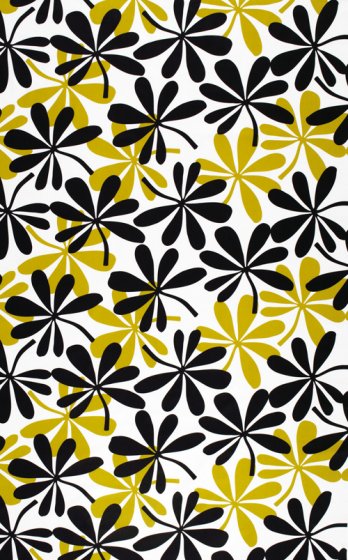 Cool Dozen_Fabric Two
"Cool Dozen+ is above all about the joy of discovery. Viewers can pause for a moment before the exhibits to create their own associations of organic forms and changing patters. Although many of these pairs of chairs and textiles are from different periods, they express the shared factor of timeless Finnish language of form and way of thought,"
notes Aila Kolehmainen.