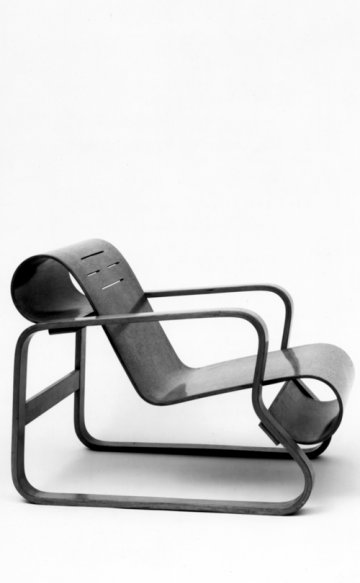 COOL DOZEN+
The joy of discovery
D.F.F., March 16, 2009
Assembled by Design Forum Finland, an organization promoting Finnish design,
Cool Dozen+
is an exhibition presenting the evolution of Finnish chair and textile design – its recent history, icons and the new ideas of young rising stars in the field. Cool Dozen+ displays the works of a total of 22 designers/designer teams. The thirteen pairs of chairs and fabrics include both classics and works by the most interesting names among contemporary designers.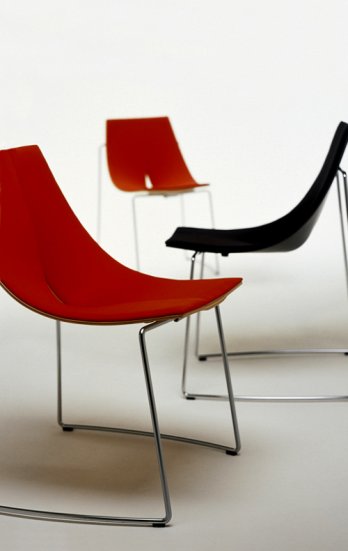 Cool Dozen_Chair One
The classics include chairs by Alvar Aalto, Yrjö Kukkapuro, Antti Nurmesniemi and Ilmari Tapiovaara. Newer designers are represented by Teemu Järvi, Harri Koskinen, Antti Kotilainen, Hannu Kähönen, Samuli Naamanka and Mikko Paakkanen. The chairs have been thematically matched with textiles from Marimekko and Artek, including works by Iiro A. Ahokas, Hennamari Asunta, Nora Fleming, Maija and Kristina Isola, Harri Koskinen, Maija Louekari, Teresa Moorhouse, Vuokko Nurmesniemi, Ilkka Suppanen, Oiva Toikka, Miina Äkkijyrkkä (Marimekko) and Alvar Aalto (Artek). The Finnish furniture companies participating in the exhibition are AERO Design Furniture, Artek, Avarte, Martela, Mobel Original Design, Piiroinen and Woodnotes. An example of the exhibition's choices of products is the Option chair by Antti Kotilainen (Furniture Designer of the Year 2007) which is paired with Frekvenssi, awarded the prize for the best fabric of 2007 in the recent Elle Deco International Awards.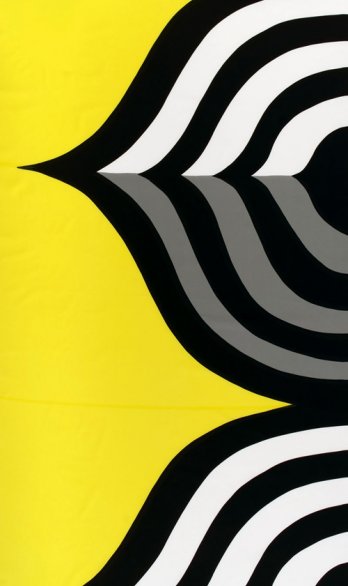 Cool Dozen_Fabric One