Christian Graciel
Twenty things you should know about Christian Graciel...
E.D.M., May 21, 2012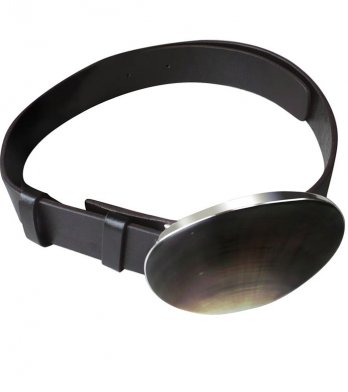 Christian Graciel/Ceinture-Belt.
E.D.: What invention would best improve your life? CG.:
Pills against selfishness
E.D.: Which city resembles you the most and why?CG.:
Paris, Bangkok and Bali for their multiculturatism, their difference

E.D.: What couldn't you live without?CG.:
Love, friends and sharing.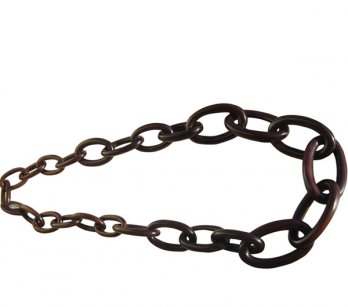 Christian Graciel/CGcol
E.D.: Finally, which 21th-century architects/designers/artists would you invite to a dream dinner?CG.:
Jean Michel Gathy, Vivienne Westwood, Jean Paul Gaultier. I will cook for them my favorite meal: african fish.
www.christiangraciel.com