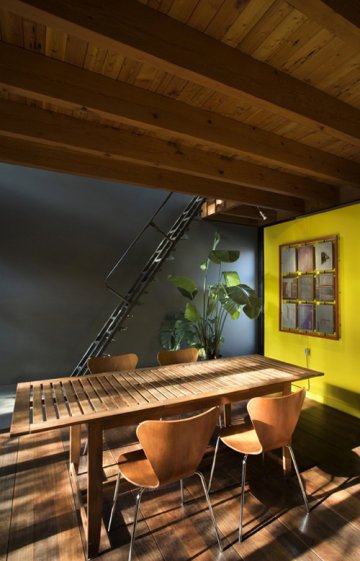 Quebec_2009 Architecture
Finalists for Awards of Excellence
Volume2, February 9, 2009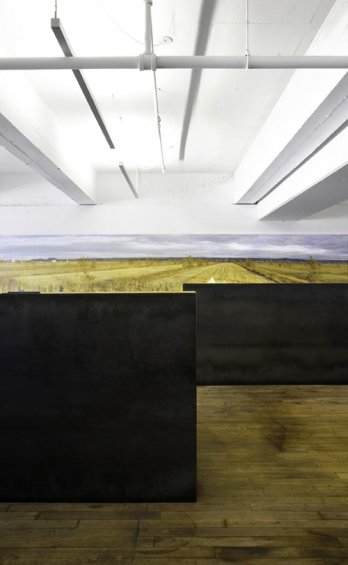 Ordre des Architectes du Québec/spa_saucier+Perrotte_Marc Cramer
The Ordre des architectes du Québec announces the 43 finalists for the 2009 Awards of Excellence in Architecture: architecture that bears witness to eco-responsible acts and a community of architects who put their hearts into action. Thirty years after the first Awards of Excellence in Architecture were handed out, the Ordre des architectes du Québec (OAQ) unveils this year's 40 projects, and three candidates for the Architects in Action Award, each astutely chosen from among the 114 entries received. The juries—made up of experts and representatives from the public and government agencies under the direction of Grand Jury president French-born German architect, author and journalist Dominique Gauzin-Müller (Stuttgart)—have qualified the architecture of the moment as transitory. This is architecture that bears witness to more and more eco-responsible actions (economically and ecologically), that focuses on architectural considerations that produce happiness, that has the ability to shape the perception of time and that has an increasing desire to provide visual and sensorial experiences.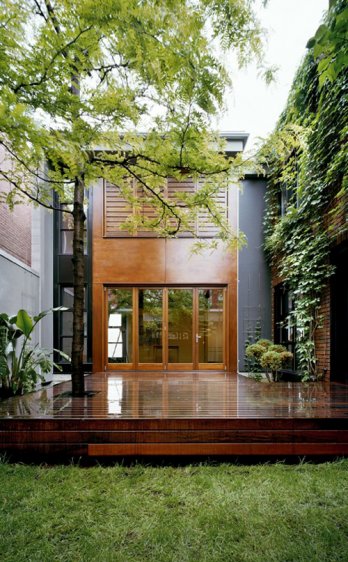 Ordre des Architectes du Québec/NDA_MaisonenU_Natalie Dionne_Marc Cramer
The public can now view these multi-faceted works on the Awards of Excellence in Architecture website (www.pea-oaq.com) and vote for their favourite project by entering the Loto-Québec People's Choice Award Contest. The OAQ also offers a rich program of public and cultural activities for both lovers of architecture and newcomers to this world. This is an opportunity to discover noteworthy buildings and become familiar with their architects, collaborators and owners and, in passing, to experience the synergy that exists between all the players in this vibrant architecture. The public is invited to learn more by boarding the Spotlight on Architecture guided bus tours (February 28 at the Canadian Centre for Architecture), attending the Architectural Marathons, a series of short presentations by designer-architects on their projects (March 28, Musée de la Civilisation, Quebec), visiting the travelling exhibition Architecture of the Moment, which will be presented at the Musée de la civilisation as well as in several cities and regions throughout the province starting March 16 and, finally, by obtaining (free of charge) the Architectures of the Moment booklet that accompanies the exhibition. This booklet will also be available at the offices of the Ordre des architectes du Québec (1825 René-Lévesque Blvd West, Montréal) and the Canadian Centre for Architecture bookstore (1920 Baile St., Montréal). Winners will be announced in Montréal (June 18) as part of the 2009 Québec Architects' Forum and Festival of Architecture hosted by the Royal Architectural Institute of Canada.