David LaChapelle
Retrospective
Gianni Mercurio + Fred Torres, February 9, 2009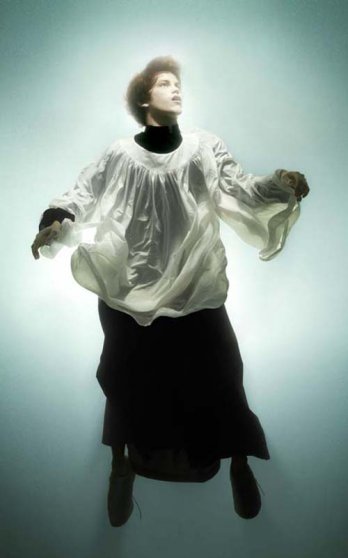 David Lachapelle/Awakened Jesse-2007
CONSUMPTION
If desire is one of life's driving forces, then its fulfillment seems to contain the seeds of its own dissolution: they progressively weaken the sense both of the object desired and the person who desires it, impoverishing it. Consumption, or consumerism, is the beginning and end of a social force that causes the individual to be both more disposed to the purchase of material goods and, at the same time, increasingly overwhelmed by this very obsession for possession.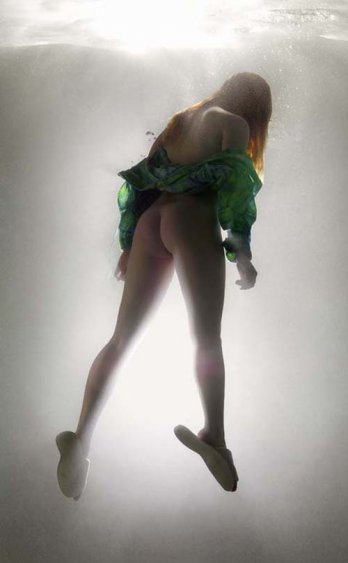 David Lachapelle/Awakened_Sara_2007
STAR SYSTEM
For every famous person, their public image is their most important visiting card. LaChapelle knows this very well and aims at capturing this aspect in order to describe, exuberantly and wickedly, their narcissistic nature and their exhibitionist attitude. Normality is simply out, and every type of excess is in.
David Lachapelle/Awakened_Abigail_2007
POP AFTER POP
For LaChapelle, Pop culture finds its fulfilment in a language aimed at a wide public. In certain works references to Pop Art are explicit and they contain direct references to the iconographies of James Rosenquist, Claes Oldenburg, Tom Wesselmann, Allen Jones, Richard Hamilton, Wayne Thiebaud and, of course, Andy Warhol.