Blazys Gérard
Domison
J.P., September 17, 2012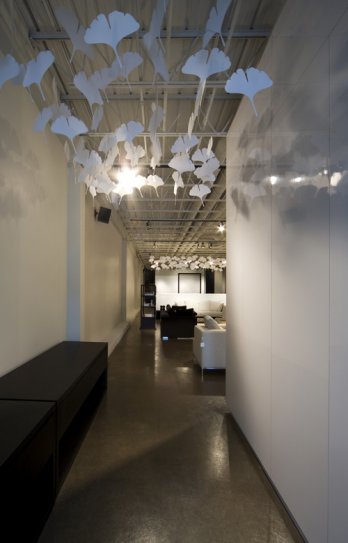 Blazys Gérard_ Domison_ Steve Montpetit
The reintrepretated fable is finally traduced into a space that is cut into distinct sections and punctuated by delicately disposed geometrical volumes. Everything is left to light, texture and and oppositions. The series of bold black columns cuts apart the whiteness of the first half of the shop that acts as a blank page ready for the writing of a new story.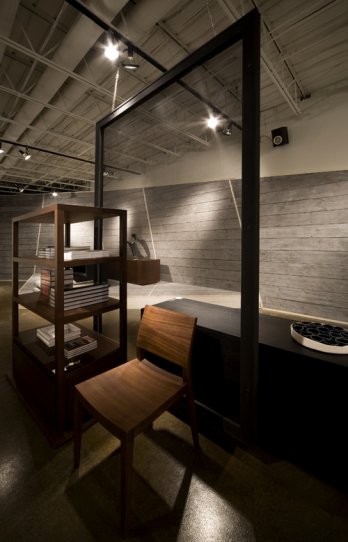 Blazys Gérard_ Domison_ Steve Montpetit
In 2003, Alexandre Blazys and Benoit Gérard joined their talents and knowledge to create an office of design and architecture. Their goal is to create balanced, functional and useful human environments, in order to offer the user, a new emotional and artistic appreciation of the physical and built surrounding in witch he evolves.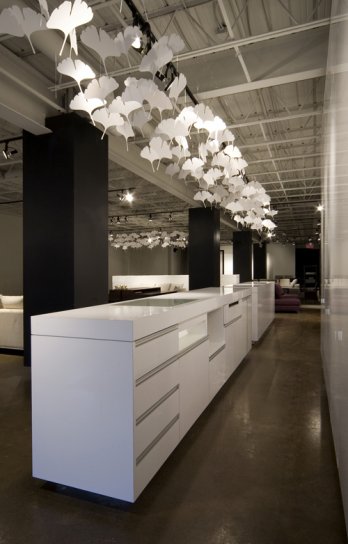 Blazys Gérard_ Domison_ Steve Montpetit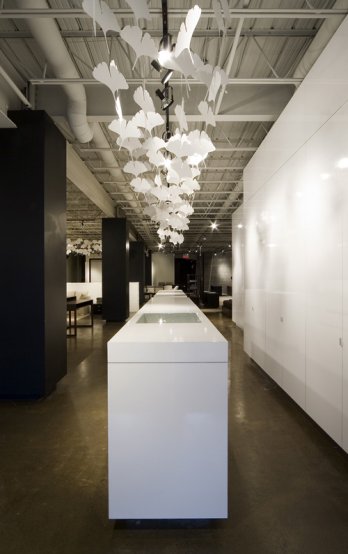 Blazys Gérard_ Domison_ Steve Montpetit
www.blazysgerard.com