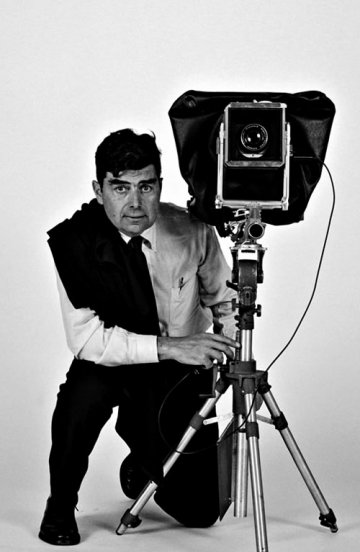 Ezra Stoller
An quiet Architect-Photographer
A.I.A, June 26, 2018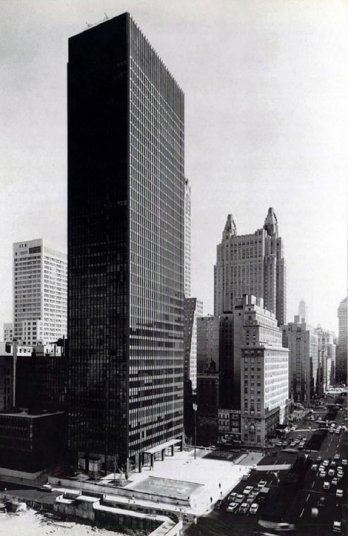 Ezra Stoller/Seagram Building by Mies van der Rohe & Philip Johnson_Ezra Stoller, New York 1954-58
Portrait_Express

Ezra Stoller was the American architectural photographer whose memorable photographs of buildings by the 20th century's leading designers popularised architecture for a whole generation. His striking black and white photographs, which are among the world's most frequently reproduced architectural images, played a key role in the shaping of public perceptions of modern architecture. Ludwig Mies van der Rohe, Frank Lloyd Wright, Louis Kahn, Kenzo Tange and many others turned to Stoller to capture their buildings on film, and Philip Johnson once said that no modern building was complete until it had been "Stollerised", or photographed by Stoller. Ezra Stoller, the architectural photographer who captured and shared with architects and the public alike the life force of the Modern Movement in crisp black-and-white, died October 29 at his home in Williamstown, Mass., following complications of a stroke.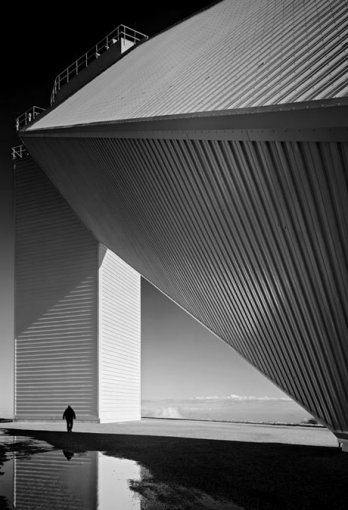 Ezra Stoller Architectture Project
Born in Chicago on May 16, 1915, Stoller earned his bachelor's degree in 1938 from the School of Architecture and Allied Arts at New York University. During World War II, he taught photography at the Army Signal Corps Photo Center in New York City. Two decades later, Stoller founded Esto Photographics, the agency that has become one of the profession's best known and most respected houses of photography. It was Stoller's architect's eye and discipline that moved him to capture on film the structure and spirit, body and soul of the icons of Modern architecture, from the Louis Kahn's Salk Institute in La Jolla to Eero Saarinen's TWA terminal in New York and close to all of the great postwar buildings in between. Often, the image we carry in our mind's eye of any particular great building was first seen through a lens by Ezra Stoller. He managed, in a career that spanned more than five decades, to capture not only the architecture, but also the times and culture embodied in each piece of work. His photos continue to be featured in countless books and magazine articles, and in art exhibitions worldwide.