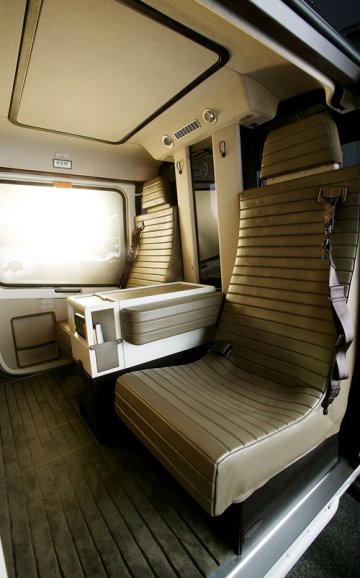 Hèrmes…vu du ciel
Luxe, Design and Leisure
BZ, November 10, 2008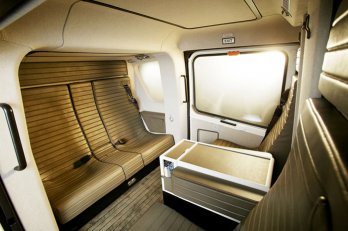 Hèrmes Hélicoptère EC135
Gabriele Pezzini worked closely with hermès craftsmen and the eurocopter engineers to create a set of modifications that would transform the basic model into something more spectacular. however this collaboration was very tricky and required working in a very precise manner because helicopters are restricted by so many regulations.
L'helicoptre par Hermès
is based on the eurocpter EC135, the company's best selling lightweight, multi-mission, twin-engined helicopter. previous editions of the machine have been used in varying applications from medical purposes to public service missions. the vehicle was selected for its spacious cabin that seats four passengers and two pilots, ample storage and unobstructed flat floors. additionally, the helicopter is very quiet allowing it to be used in both day and night urban scenarios.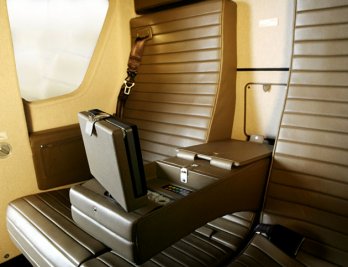 Hèrmes Hélicoptère EC135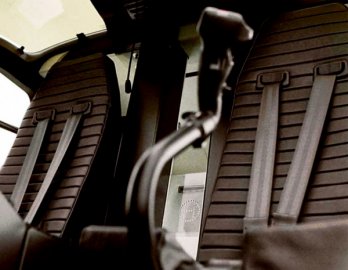 Hèrmes Hélicoptère EC135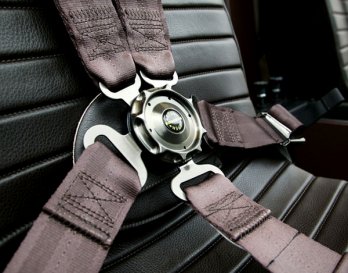 Hèrmes Hélicoptère EC135