Samuel Dong
Features florals
Catherine Simard, November 10, 2008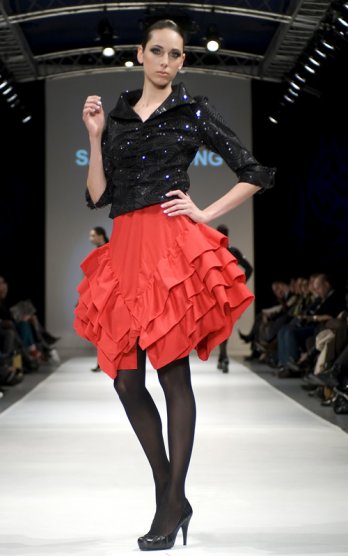 Samuel Dong/Samuel Dong_Collection Printemps-Été 2009
Samuel Dong has been working in the fashion industry since 1996. Today, his creativity knows no boundaries, and from Montreal to Hong Kong or New York it crosses borders to dress women who know what they want. Pieces from the Samuel Dong collection are available in independent boutiques across Montreal.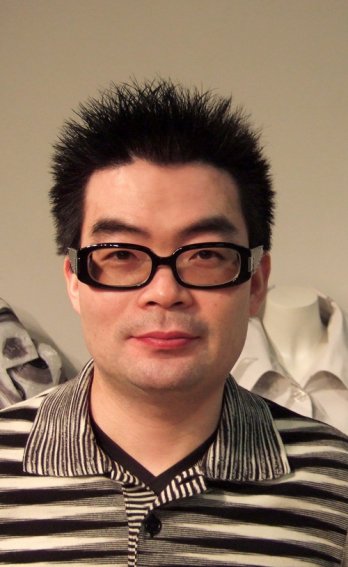 amuel Dong/Samuel Dong_Portrait
Samuel Dong Portrait_Express
Samuel Dong started his career in the industry in 1996, and is the head of a division of the Golden Season Fashion Show. His company's corporate headquarters are located in New York's renowned Garment District, and his Montreal office is situated at 555 Chabanel West. With its focus on women's apparel, Samuel Dong's line has achieved recognition thanks to its signature style of blouses and jackets adorned with delicate black and white details.
www.samueldong.com