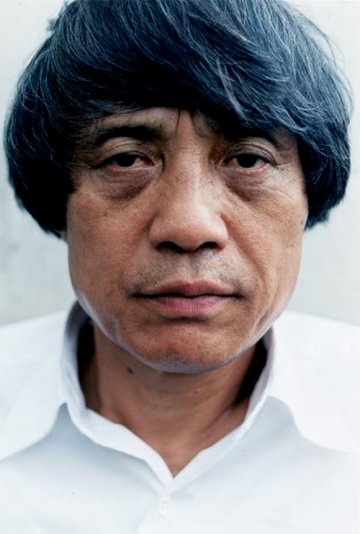 Tadao Ando
The most mystic architect in Japan
E.D., January 30, 2010
Portrait

Japanese architect, Tadao Ando is an architect whose approach to architecture was once categorised as critical regionalism. Ando has led a storied life, working as a truck driver and boxer prior to settling on the profession of architecture, despite never having taken formal training in the field. travelled (between 1962 and 1969) extensively, studying first-hand the architecture of Japan, Europe, America and Africa. In 1969 he founded his own practice in Osaka. An inheritor of the Japanese anti-seismic reinforced-concrete tradition, Ando became one of the leading practitioners in this genre. Born in 1941 in Osaka, Japan's second-largest city,
Ando stayed there despite the fact that Tokyo is the undisputed center of Japan's architectural universe. After a brief stint at being a boxer, Ando began his self-education by apprenticing with a carpenter, rather than an architect. He travelled through Japan, Europe and the United States to look at architecture for himself, and made his architectural start during the 1970s, a time of triumphant postmodernist design.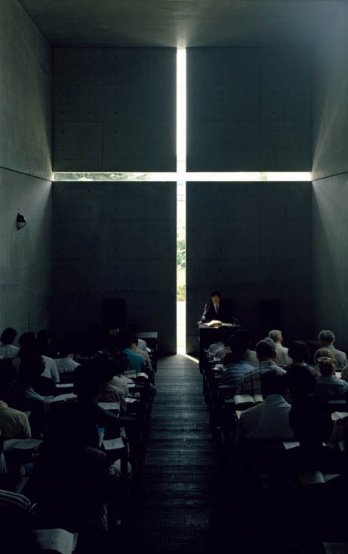 Tadao Ando/Church of Light_Tadao Ando
Ando has been showered with international honors in the last decade. He is an honorary fellow in the architectural associations of six nations in addition to his native Japan, and in 1993 he was given the prestigious Carlsberg Architectural Prize, a biennial award created by the New Carlsberg Foundation in Denmark. In 1995 he received the Pritzker Architecture Prize, the architecture world's equivalent of a Nobel prize. This Spring (2002) he became the 59th recipient of the AIA gold medal; the highest honor conferred by the American architectural establishment .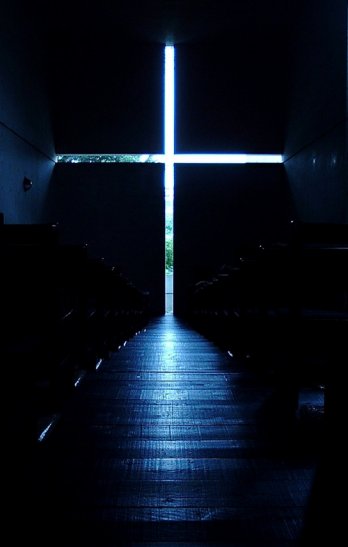 Tadao Ando/Church of Light_Tadao Ando
In addition to these prestigious honors, Ando, in spite of no architectural degree, has been a visiting professor in the United States at such institutions as Yale, Harvard, and Columbia. In addition, he has given many lectures at other schools including Princeton, Massachusetts Institute of Technology, University of California at Berkeley, Rice, and University of Pennsylvania, as well as the leading colleges of England, France, and many other countries. Thirteen of Ando's projects have been completed since 1997. The majority of these architectural projects are in his native Japan. His most recent notable projects include the Pulitzer Foundation for the Arts in St. Louis, Missouri and the Armani Teatro in Milan, Italy, both completed in 2001.