Katherine Soucie
Sans Soucie, nouvelle griffe de Vancouver
A. B., November 3, 2008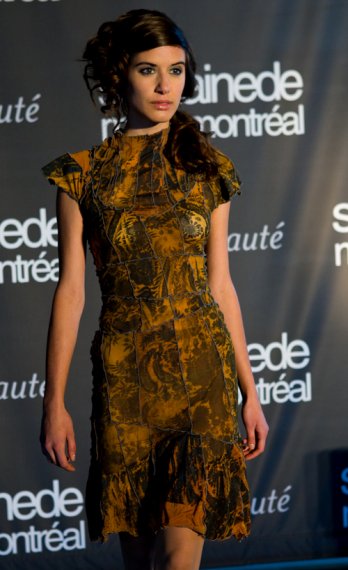 Katherine Soucie_Collection 2009_Jimmy Hammelin
Since her career began, Katherine has been the recipient of several awards and scholarships. Most recently she was one of five recipients of the prestigious BC Creative Achievement Award in 2006 for her outstanding achievement in the Applied Arts and Design, shortlisted for the 2007 NICHE award and was a recently awarded the Design Green Award for 2008.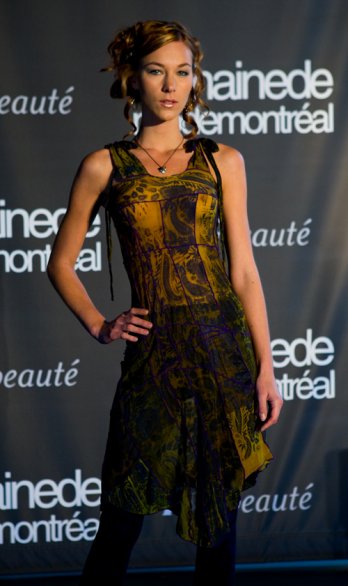 Katherine Soucie_Collection 2009_Jimmy Hammelin
Katherine continuously works towards developing new ways to modernize traditional textile techniques by producing textiles and clothing that are new and functional. She believes that reinventing pre-existing materials raises our sense of awareness, appreciation and expresses our need for individuality. Her work with materials such as pantyhose, dryer sheets, reclaimed wool and silk fibres have allowed for experimentation which has resulted in creating an extensive body of work over three years.