ENZO MARI
A view on the immensity
G. T., October 27, 2008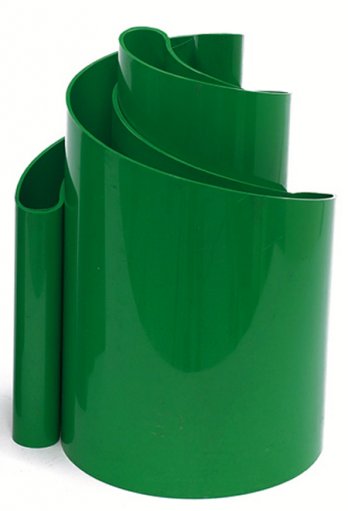 Vase_Enzo Mari
For several years now, on a sporadic basis, a number of famous designers have been turning out artistic objects, albeit without an understanding of what art is.
 Art is total desperation. It is a life totally devoted to elaborating hypotheses, working on proofs and experiments, etc., which cannot be resolved in terms of design. 
As a matter of fact, the "artistic" objects seen in the exhibitions and books that contain thousands of chairs, thousands of tables and thousands of chamber pots, upon closer examination reveal themselves to be exact copies, in certain cases down to the millimeter, of the decorative objects of the Art Decò period. According to this point of view, "the art of design" means that I do not know if a true art of design exists or not, and if it does, it certainly must be categorized as a minor art, even in the case of the most exceptional creations, the masterpieces. Perhaps, if we take into consideration a number of outstanding masterpieces - and here I am excluding the works that I myself have created, even though I have been told that they are quite significant - then some of them will actually be found to display characteristics comparable, not formally, but ideologically, to those displayed by genuine works of art.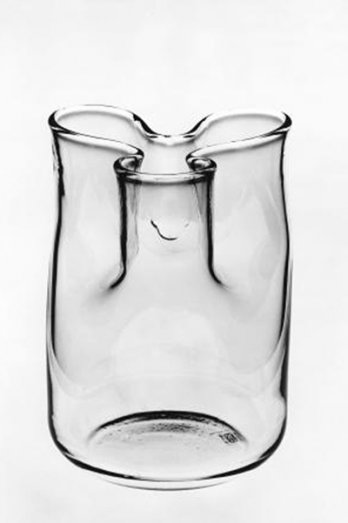 The Art of Design_Enzo Mari
But they are rare, indeed. There are no more than a dozen or so in the entire history of modern design.
 When I say "the art of design", when I was asked what name they should give to the exhibit, the first thing that came into my mind was "What is design?", which is the question I have been asking myself for over fifty years. And up until now I have been unable to come up with a precise answer to this question. 
I say that perhaps it is what I have been trying to do. I don't know if I have succeeded or not. But there does exist an art of design; it is a distinct discipline in its own right and must therefore, logically, not be an imitation of the other arts, be they plastic, pictorial or musical in nature. It's a question of understanding what the concrete characteristics of this particular art are. When it imitates the other arts... If the cameras were not running I'd use an appropriately vulgar term.
Enzo Mari/Enzo Mari_Hida.
G.T.: Many of your objects are still in production... how did you select the pieces to include in the exhibition?

Enzo Mari:
Well, I would need to know why they are still in production...