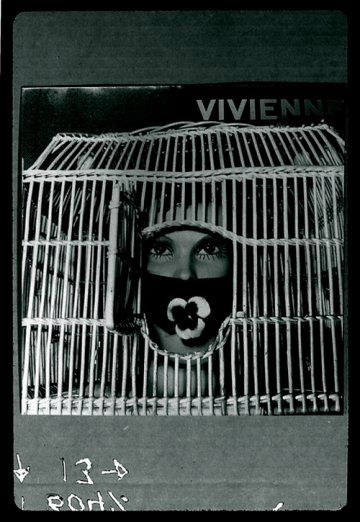 Surreal things
Mix Creativity
Naia Matia Zabala, September 1, 2008
The Guggenheim Museum Bilbao presents one o f the most important temporary exhibitions of 2008:
Surreal Things
. The exhibition is the first show to explore the influence of one of the 20
th
century's leading movements on the world of design, including theater, interior design, fashion, film, architecture, furniture, and advertising. Organized by London's Victoria & Albert Museum, Surreal Things includes some 250 objects from public and private collections the world over. Some objects are on display to the general public for the first time. The exhibition comes to the Guggenheim Museum Bilbao, co-producer of the show, after major successes with public and critics alike at the two previous venues, the Victoria & Albert Museum itself and the Museum Boijmans Van Beuningen in Rotterdam.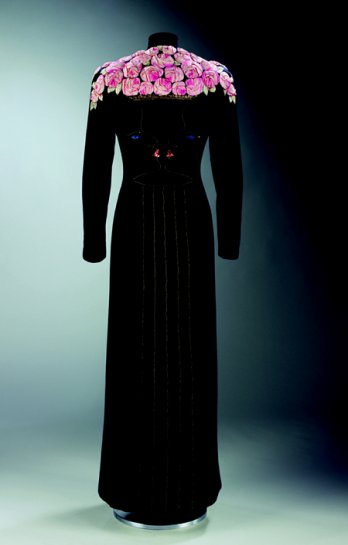 SURREAL THINGS/Schiaparelli & Cocteau_Coat
A setting specially designed for Bilbao by London-based architects Metaphor, and inspired by the Surrealists' own stunningly exciting mise-en-scènes, transform the entire third floor of Frank Gehry's building. Against this spectacular backdrop, visitors will be able to see how the last century's most influential avant-garde art movement actually developed from its beginnings in the political ideology of Karl Marx and the psychoanalysis of Sigmund Freud. The highly unusual, and often very familiar objects on display are by some of the movement's leading figures, including Salvador Dalí, René Magritte, Jean Arp, Joan Miró, Giorgio de Chirico, Isamu Noguchi, Eileen Agar, Jean Michel Frank, Frederick Kiesler, and Max Ernst.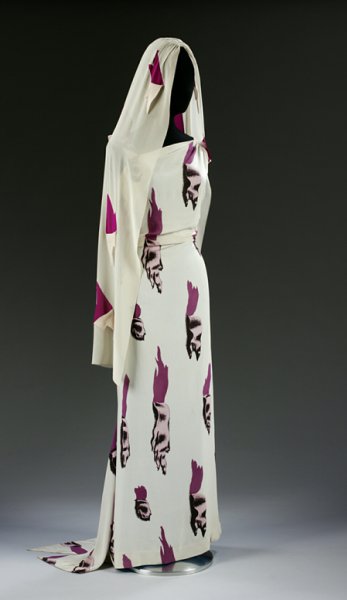 SURREAL THINGS/Schiaparelli_Tear
Divided into five theme-based sections, called "The Ballet", "Surrealism and the Object", "Nature made Strange", "Displaying the Body" and "The Illusory Interior", Surreal Things highlights the evolution of Surrealism from its beginnings as a politically radical avant-garde art movement to its transformation into a worldwide cultural phenomenon which, in just a single decade, revolutionized the world of art, design, fashion, advertising, jewelry, photography, the movies, and the decorative arts and which, even today, continues to exert a good deal of influence on many fields of artistic and cultural endeavor. Salvador Dalí, one of the movement's most controversial artists, generated no little tension with the original Surrealist group through his commitment to the world of objects and commerce. Dalí summed up his desire to create objects thus: "I try to create fantastic things, magical things, things like in a dream. The world needs more fantasy.