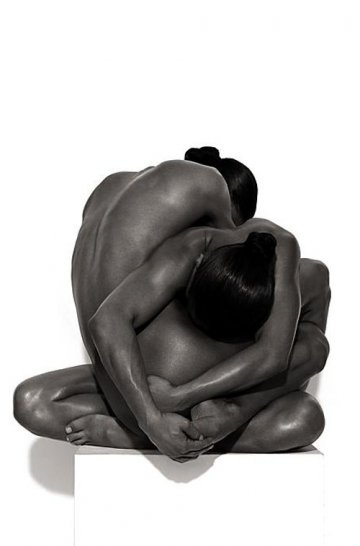 Andreas H. Bitesnich
Body as a metaphor of the dress
P. B., July 18, 2011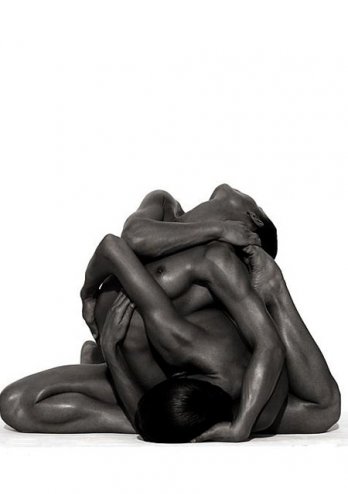 Andreas H. Bitesnich/Male Nude, Sicily_Giula & Maria, Vienna 2, 2006
Photographic Portrait...

Andreas H. Bitesnich was born in Vienna, Austria in 1964. After secondary school he made an apprenticeship in retail trade. He married at age 22 and has one son. During military service he shot passport photographs for identity cards. When an acquaintance of his, a fashion photographer assistant in Milan, showed him his black-and-white photography portfolio, he caught fire for photography.
The next day, he bought his first camera. From that moment he photographed everything that came before his lens. He transformed the family bathroom into a photography lab. For two years, he led a double life, selling electrical appliances during the day and immersing himself into photography at night. 
In 1989, he decided to make his passion his profession, setting up a studio. He acquired a middle-format camera for which he paid three weeks later after having completed a commission. Without taking loans he built up his equipment step by step. Not giving up in his belief that any ambition can be achieved through hard-work and determination, Andreas H. Bitesnich has come to be considered one of the most outstanding photographers. Especially in the field of nude photography he is among the best in the world.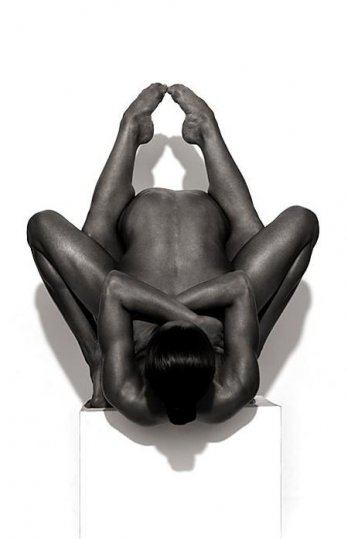 Andreas H. Bitesnich/Male Nude, Sicily_Giula & Maria, Vienna 1, 2006