The Dashanzi
Displays contemporary art in the Bauhaus style
Ed. B., June 24, 2013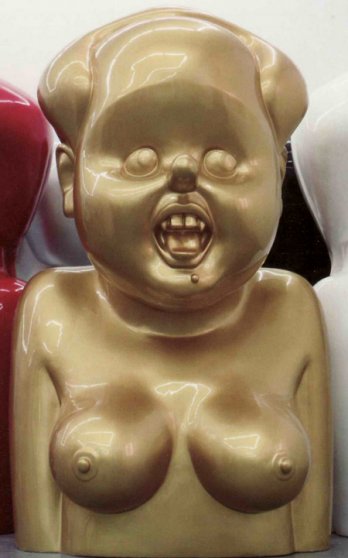 Mao girls by Gao brothers
"When we arrived, rents were very low. The atmosphere was conducive to the creation and the location was calm,
" they explain. For the duo, there is no question of leaving the place even though it is a victim of its own popularity.
"We will stay here, it feels good. Even if rents have increased, will not move.
" It must be said that they now have an established reputation amongst art lovers. But also with the local authorities, who do not appreciate works that are a little too subversive.
"At one point, we wanted to organize an exhibition. From the very first day, two police officers blocked access to visitors. They never gave us any explanation,"
they remember.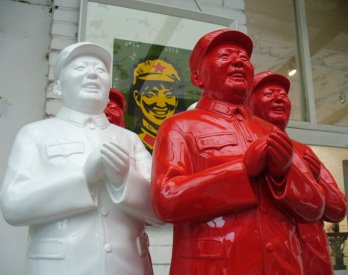 Gao brothers_Mao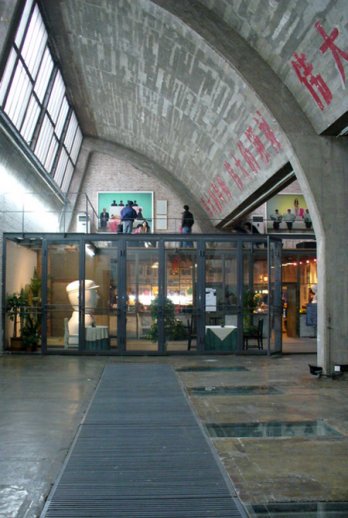 Dashanzi Art District