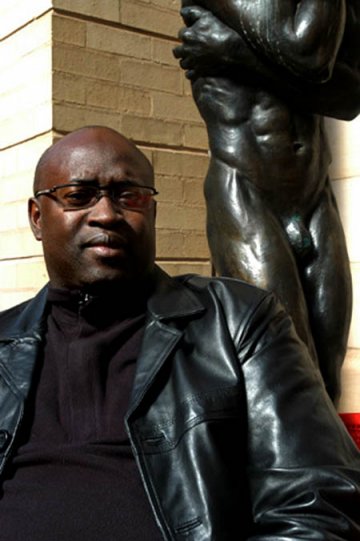 Cheick Diallo
A Journey in Dapper Museum
L. Shultz, February 4, 2013
Design_Portrait


"I don't have an interest in design if it is only to remake that which already exists."
With these confident words, Cheick Diallo ventures beyond the boundaries of established perceptions. He gives form to exciting new ideas and transforms traditional African design into something cosmopolitan, inventive and expressive.
Cheick's design create a bridge between ancient wisdom and modern sensuality. His creations inspire a new global perspective of Africa and African design.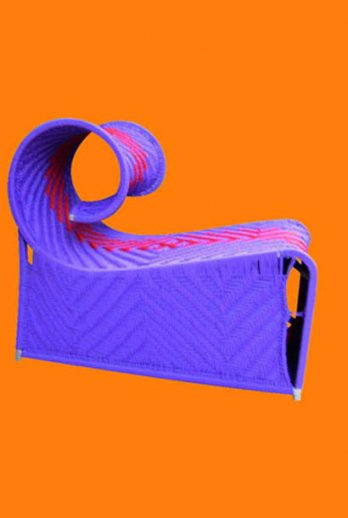 Diallo Cheikh_Fauteuil Belier
Bio_Express
Cheick Diallo is a Malian designer born in Mali. He studied architecture in France at the - Ecole d'Architecture de Normandie - (School of Architecture of Normandie). He discovers design while studying there and decides to enrol on the furniture design course from 1992 to 1994 at the 'Ecole Nationale Supérieure de Création Industrielle' (National School of Industrial Design)- ENSCI, Paris. Before his graduation in 1993, he wins a competition organised by the Museum of Applied Arts (or decorative arts) of Paris, thanks to his chair "Rivale" and his standard lamp "Ifen". Since, he has worked with numerous French architecture agencies whilst continuing his researches and design work. His work is exhibited in France, United-States, South Africa as well as many other countries on a regular basis. Cheick Diallo is the founder of the "Association des designers africains" (Association of African Designers).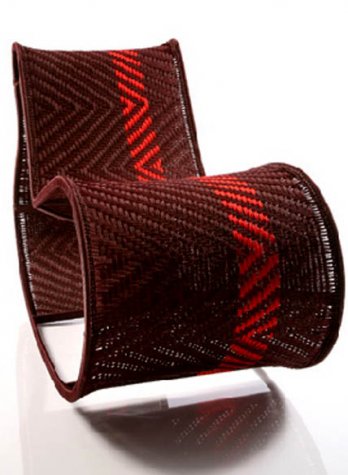 Cheick Diallo_Segou Chair
Cheick Diallo_SAfrican Table
www.diallo-design.com