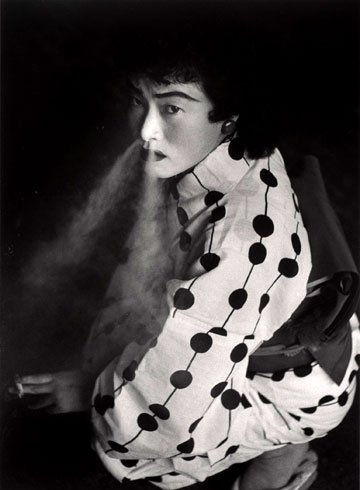 Shomei Tomatsu
Skin of the Nation
S.F.M., February 17, 2007
Born in 1930 in Nagoya, Japan, Tomatsu is internationally recognized as that country's most innovative and important photographer of the postwar period (1950–70s). His work was central to the landmark 1974 exhibition New Japanese Photography at the Museum of Modern Art, New York, as well as the 1979 exhibition at the International Center of Photography, Japan: A Self-Portrait. He has been recognized and celebrated in many exhibitions within Japan and has been widely published there. He is the author of more than twenty books, including 11:02 Nagasaki (1966), Nippon (1967), I Am a King (1972), Okinawa, Okinawa, Okinawa (1969), The Pencil of the Sun (1975), and Oh! Shinjuku (1969).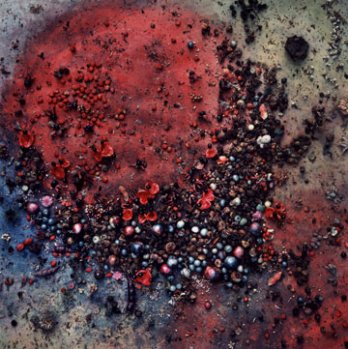 Shomei Tomatsu_Golden Mushroom_Nagasaki_Skin of the Nation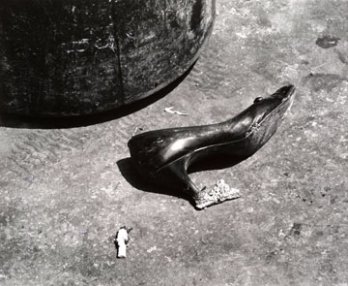 Shomei-Tomatsu_Untitled
Despite this substantial record of exhibitions and publications, no Western museum has given Tomatsu's large body of work sustained attention until now. In 1999, the Japan Society and SFMOMA jointly presented
Stray Dog,
a critically praised retrospective of the work of Tomatsu's best-known protégé, Daido Moriyama. The current Tomatsu project follows directly from the Moriyama exhibition and is one of this decade's most important Western presentations of a modern Japanese artist's life work. Together, the two retrospectives represent the most significant critical work of individual Japanese photographers to be shown outside Japan.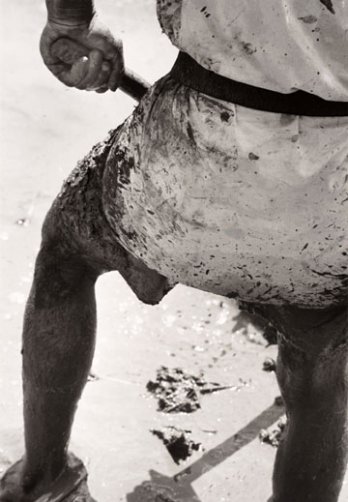 Shomei-Tomatsu_Untitled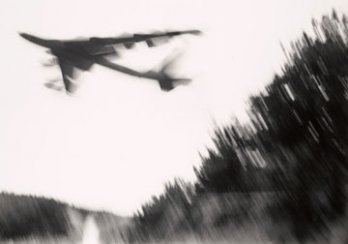 Shomei-Tomatsu_Untitled