Piero Lissoni
Goddess is in the details…
G.T., November 12, 2015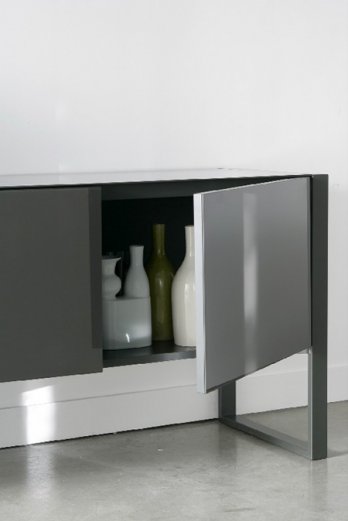 Box&Box by Piero Lissoni & Associati
I suddenly find colossal environmental sustainability projects, but everyone overlooks a minor detail: they may be ecological, they may use 40% renewable energy, they may clean the air, they may do great things, but - where are the people in all this? I've seen projects by some very famous colleagues, true archistars. They say: in my tower I cut 45% of the emissions, I cut 45% of the consumption... But what is the impact of this object?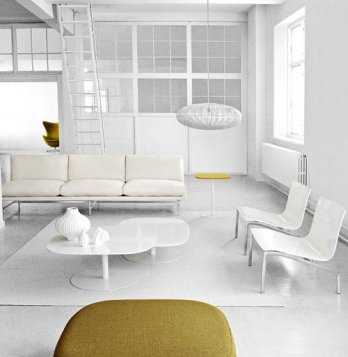 Piero Lissoni_Series 1_Fritz Hansen
G.T.: You were talking about limits... I recall an anecdote about your Monaco Gran Canal project in Venice. You were talking about a submarine missile containing the plants...

P.L.:
Just think that in Venice, still today, almost all the buildings release their dirty water right into the canal. The idea of suggesting that the client build a waterproof reinforced concrete submarine linking the various different buildings was crazy, but it made all the buildings modern. I needed a saint, not a client. They agreed, realising that in the third millennium we can no longer behave the way we did in the seventeenth century. Great: is this ecology? It is right that there should be "advertising" regulations, but the submarine system allowed us to comply with the rules without disturbing the surrounding environment. I did not destroy Venice.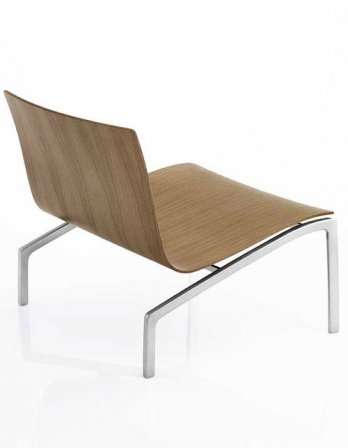 Piero Lissoni_Oak_Fritz Hansen
www.lissoniassociati.it