Piero Lissoni
Goddess is in the details…
G.T., November 12, 2015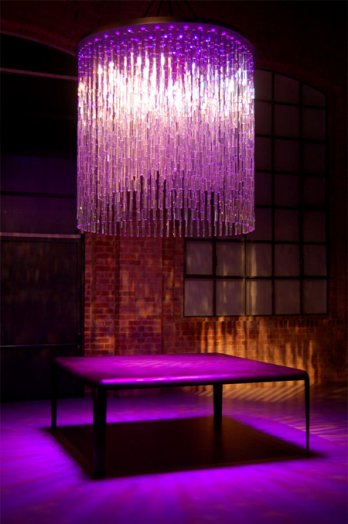 Swarovski Cupola by Piero Lissoni
P.L.:
There is no interference. I have always taken into account the need to work within certain limitations. The beauty of working on a project is working within limits. On the theme of environmental sustainability, I believe that in the past everything was environmentally sustainable, just as everything is not sustainable today.
There is a strong contradiction. Before talking about environmental sustainability, I would talk about economic sustainability. I would like to clear up the fog of do-goodism in this area.
The American sun city was vaguely inspired by environmental sustainability. We have been studying some primary visions of the possibility of building environmentally sustainable buildings for three thousand years. In actual fact they have never got off the ground because they have not had the economic support.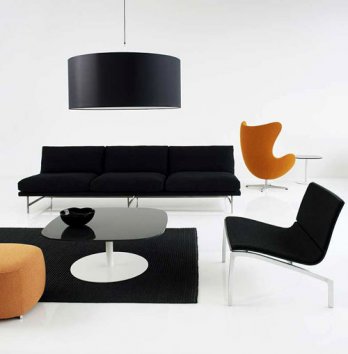 Piero Lissoni_Collection black_Fritz Hansen
Now something is changing, including the law, but simply because a series of costs are no longer sustainable.
 Recycling water has become sustainable, because water is becoming more and more expensive. Clearing our cities of garbage was not sustainable before. It was more expensive to treat our wastes than to throw them away. I want to do away with this ecological do-good attitude.
Piero Lissoni_Collection Fritz Hansen