Giorgio Armani
The essence of style
G.C. + H.K., June 23, 2008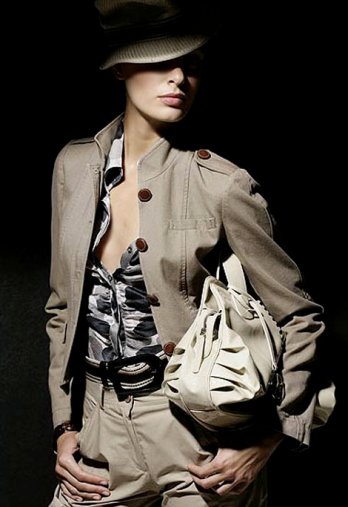 Giorgio Armani_Suit, 2008
In 1982, Armani became the first fashion designer to appear on the cover of Time magazine since Christian Dior in the 1940s. He was one of the first designers to approach celebrities to wear his designs, beginning with then-Los Angeles Lakers coach Pat Riley in 1988. Armani also invited Hollywood stars to wear his designs at the Academy Awards, winning devotees such as Michelle Pfeiffer, Jodie Foster, Alicia Keys, David and Victoria Beckham. Today Armani extends his talent diversely, dressing Italian and English soccer teams, furniture, phone, accessories and Alitalia airline flight attendants.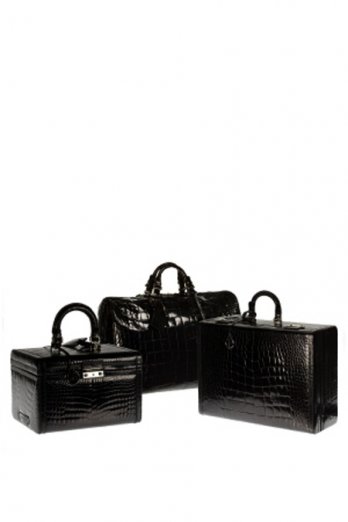 Giorgio Armani_Women bagagerie
Armani's interest in the East is underscored by his minimalist approach to both day - and eveningwear, which strips exotic dress to a sophisticated yet practical simplicity, and the use of Japanese elements is directly visible in his interpretations of the traditional kimono and samurai or oroyoi armor.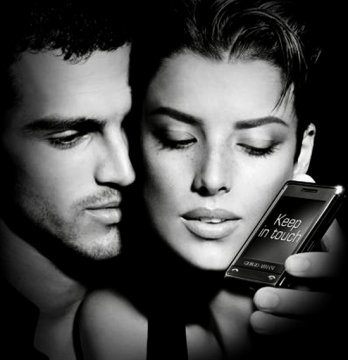 Keep in Touch by Giorgio Armani