Club of 8
The 2008 Governor General's Awards in Visual and Media Arts
Nadia Hammadi + Terry O'Grady, June 9, 2008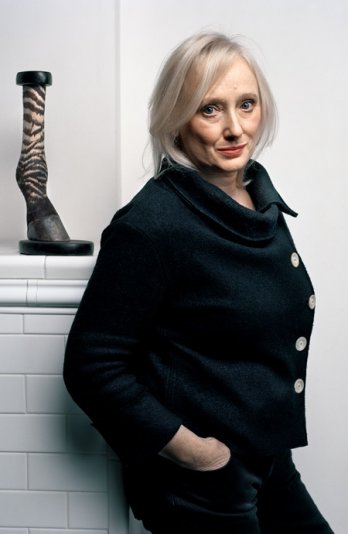 Tanya Mars_Martin Lipman
Tanya Mars
Considered one of Canada's most innovative multidisciplinary artists, Tanya Mars has been active in the Canadian alternative art scene since the early 1970s. Her dramatic, humorous and satirical works - ranging from performance through to sculpture and video - have influenced an entire generation of artists over some 30 years. An admirer of Dada and Surrealism, among other art movements, she is equally attracted to cheerleading and vaudeville. Her work is witty, entertaining and at times bawdy; it is inspired by feminist and utopian perspectives. Tanya Mars is a mentor to many emerging artists as an artist, teacher, curator and editor. She is a member of the curatorial collective that organizes Toronto's International 7a*11d Festival of Performance Art. She helped found Powerhouse in Montreal in 1973, one of the first feminist art collectives in Canada. She edited Parallelogramme from 1976 to 1989 and co-edited (with Johanna Householder) the definitive Caught in the Act: An Anthology of Performance Art by Canadian Women (2005). She has taught and given workshops at the Nova Scotia College of Art and Design (NSCAD University) and currently teaches at the University of Toronto Scarborough. Tanya Mars lives in Toronto.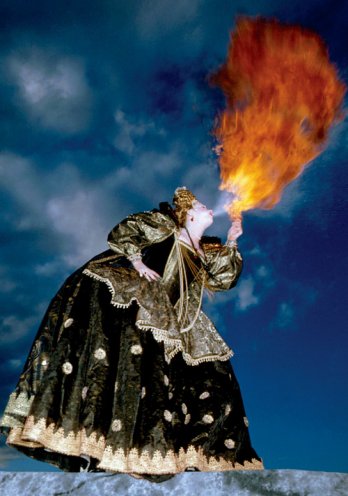 Tanya Mars_incarnant La Reine Elizabeth Ire dans Pure Virtue, performance, 1986_George Whiteside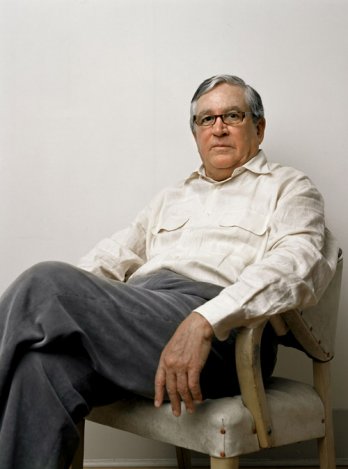 Eric Metcalfe_Martin Lipman
Eric Metcalfe
Eric Metcalfe epitomizes the avant-garde in Canadian art. Since the late 1960s, his art practice has crossed, and merged, disciplines: painting, drawing, sculpture, installation, printmaking, performance, video and film. His work has close ties with conceptual art and the Fluxus movement, which focused on the many intersections and blendings of different artistic media and disciplines, as well as contemporary cultural activities, especially jazz, which was an early interest and an important influence on Metcalfe. Born in Vancouver in 1940, Eric Metcalfe grew up in Victoria and was exposed to his lifelong passions of art and jazz as a boy. His first public show was in 1966, and in 1973, he co-founded Western Front, a pioneering, artist-run centre in Vancouver. Mr. Metcalfe has a BFA (Visual Arts) with Distinction from the University of Victoria (1970); he has taught at the Emily Carr Institute of Art and Design, at the University of British Columbia (as visiting artist), and through the Vancouver School Board. Laura, his most recent project, is a personal riff on film noir, the genre that had its heyday from the mid-forties to the mid-fifties. Eric Metcalfe lives in Vancouver.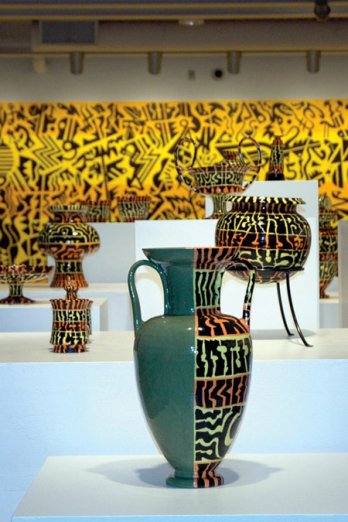 Eric Metcalfe_The Attic Project, 1998-2000