China Power Station
PART III
Julia Peyton-Jones + Hans Ulrich Obrist + Gunnar B. Kvaran + Valerio D'Alimonte, June 2, 2008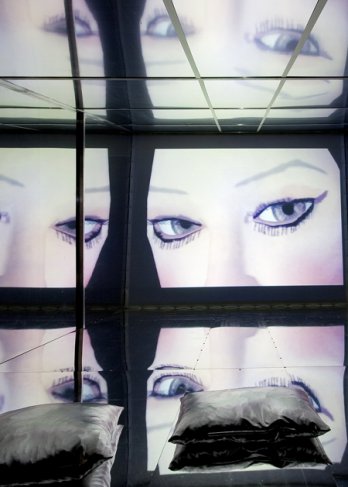 Cao Fei_Second Life_China
Mudam Luxembourg presents the exhibition
China Power Station: Part III
, the third step of an exhibition project created in collaboration with the Serpentine Gallery in London and the Astrup Fearnley Museum of Modern Art in Oslo. China Power Station: Part III is the result of long research work that curators Julia Peyton-Jones, Hans Ulrich Obrist and Gunnar B. Kvaran carried out in various Chinese metropolises. The project was created as an evolving, dynamic exhibition, reflecting the surprising developments that the Chinese cultural scene has experienced over the last few decades. A first exhibition was held by the Serpentine Gallery at the acclaimed Battersea Power Station in London, and a second in Astrup Fearnley Museum of Modern Art in Oslo. After its presentation in Mudam, the exhibition will mark its final step in Beijing in autumn 2008.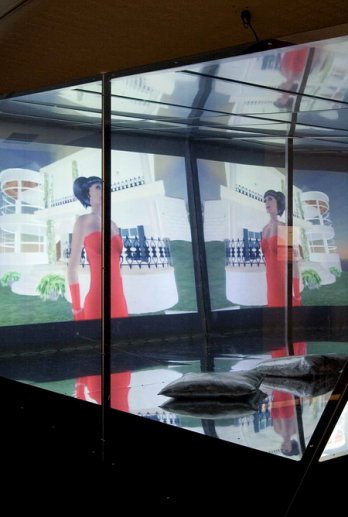 Cao Fei_Second Life_China
Each stage is structured around a different selection of artists and works of art, devised according to the context in which they are presented. The exhibition at Mudam aims to link the generation of artists who emerged in China in the 1980s, a time when China underwent a surprising artistic explosion, with a younger generation of artists who appeared on the international artistic scene from 2000.