The 2008 Governor General's Medals in Architecture
And the winners are…
Donna Balkan + Sylvie Powell, May 19, 2008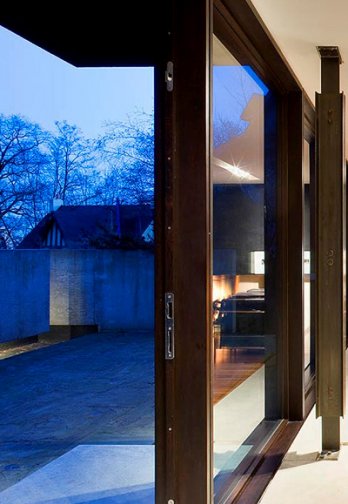 House at 4a Wychwood Park_Ian MacDonald Architect Inc. (Toronto, ON)_Michael Awad
Ian MacDonald Architect Inc. (Toronto, ON)
Lead Design Architect: Ian MacDonald, MRAIC
House at 4a Wychwood Park
This dwelling for a family with two children involved the replacement of a derelict 1950s bungalow, which sat awkwardly on its sloped site in the heritage-designated neighborhood of Wychwood Park in Toronto. Built within the limits of a prescribed building envelope, the design respects the arts-and-crafts character of the neighbourhood within a modernist idiom. The new dwelling virtually disappears into a newly carved landscape of dry-laid stone walls to create a series of "cozy open spaces" and a variety of spatial experiences: the horizontal, transparent feel of the dining room, the tall but internally focused study, and the double height, linear circulation space that joins them.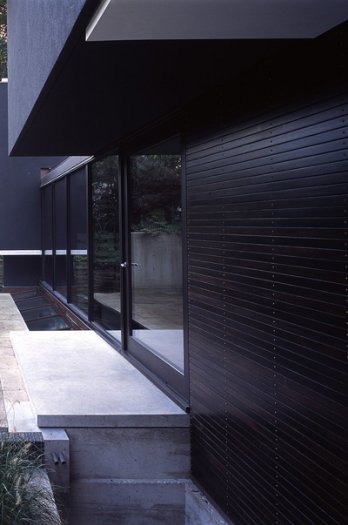 House at 4a Wychwood Park_Ian MacDonald Architect Inc. (Toronto, ON)_Michael Awad
Moriyama & Teshima Architects (Toronto, ON) /
Griffiths Rankin Cook Architects (Ottawa, ON): in joint venture
Lead Design Architects: Raymond Moriyama, FRAIC and 
Alex Rankin, FRAIC
New Canadian War Museum

Regeneration embodies the sequences of devastation, rebirth and adaptation. War destroys nature and yet it regenerates as the power of life prevails: a process that rekindles faith and courage. Regeneration as a design concept was inspired by the deeds and stories of Canadian veterans. The New Canadian War Museum emerges from the bank of the Ottawa River, rising eastward to engage the cityscape and pay homage to the Parliamentary Precinct. The building expresses the ambiguities of war and sacrifice, the profound attachment we have to land and site, and that intangible quality that is integral to our identity as Canadians.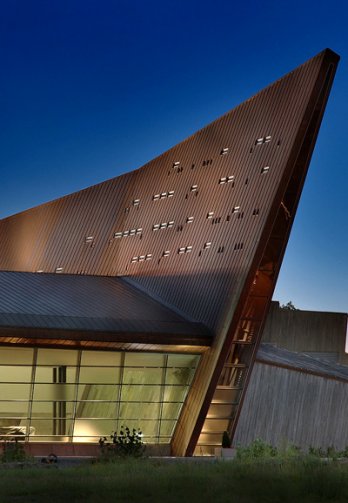 New Canadian War Museum_Moriyama & Teshima Architects (Toronto, ON)_Tom Arban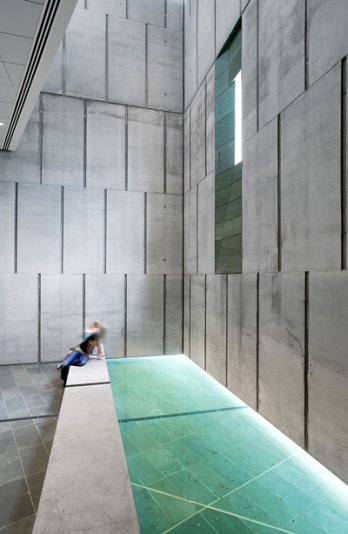 New Canadian War Museum_Moriyama & Teshima Architects (Toronto, ON)_Tom Arban