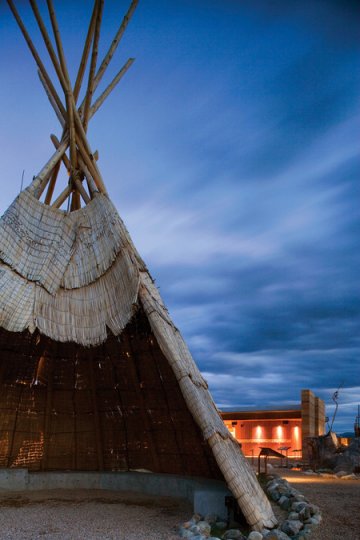 The 2008 Governor General's Medals in Architecture
And the winners are…
Donna Balkan + Sylvie Powell, May 19, 2008
The Royal Architectural Institute of Canada (RAIC) and the Canada Council for the Arts announces the recipients of the Governor General's Medals in Architecture for 2008. "
The creations of the twelve recipients of the Governor General's Medal in Architecture make us appreciate the degree to which Canadian architects have transformed the places where we live, work, share culture and come together into a celebration of beauty and human genius,"
said Her Excellency the Right Honourable Michaëlle Jean, Governor General of Canada. "
All art forms contribute to improving our quality of life and the communities we live in, but architecture has a particularly immediate and direct impact on our surroundings,
" said Simon Brault, Vice-Chair of the Canada Council for the Arts. "
The outstanding buildings that are being honoured with this year's Governor General's Medals are a testament to the creativity, ingenuity and overall excellence of Canadian architects, and the Canada Council is proud to participate in the administration of this award.
"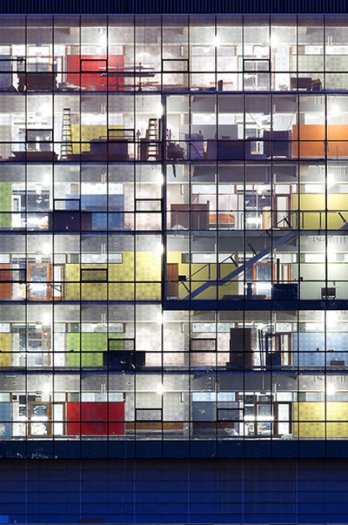 ArchitectsAlliance_TerrenceTom Arban
"It is very encouraging to note that our educational, cultural and community institutions have embraced inspirational contemporary Canadian architecture," s
aid RAIC President Kiyoshi Matsuzaki, FRAIC.
"This year's winners include buildings for higher education, community and cultural centres, a church and a museum as well as two residences. The award-winning projects are indeed world-class and demonstrate that, as architects, we Canadians can create buildings that are second to none."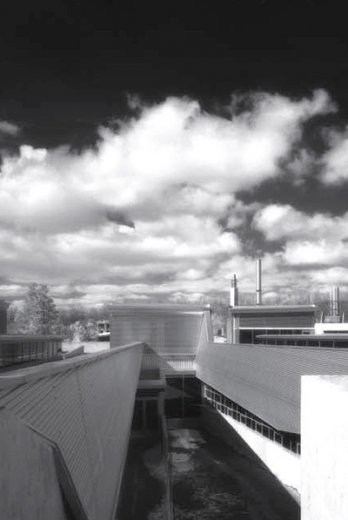 Teeple Architects
The Governor General's Medals in Architecture recognize outstanding achievement in recently built projects by Canadian architects. This program, created by the RAIC, contributes to the development of the discipline and practice of architecture, and increases public awareness of architecture as a vital cultural force in Canadian society. These awards are administered jointly with the Canada Council for the Arts, which is responsible for the adjudication process and contributes to the publication highlighting the medal winners. The 2008 Governor General's Medals in Architecture recipients were selected by a jury of the following distinguished architects: Prof. Manfred Sabatke, (Stuttgart, Germany); Pina Petricone, MRAIC (Toronto); John McMinn (Toronto); Anne Cormier (Montréal); and Steve Christer (Reykjavik, Iceland).