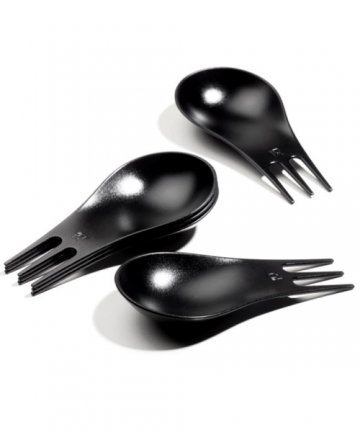 The Growing materials
The Wood
Gérard Laizé + Jean-Marc Barbier, February 27, 2020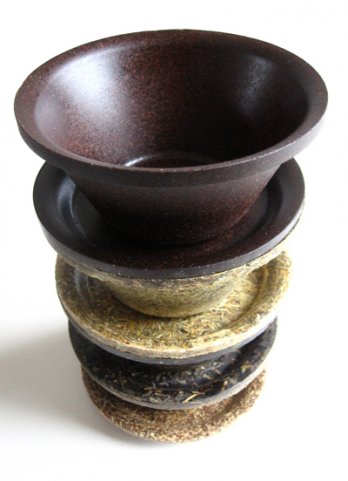 Matthijs Vogel_"Waste-Ware"
Special feature

Sustainable development, ecological design and respect for the environment might easily pass for catchwords, if the stakes in play were not all important. As is always the case when crises arise, some creators jump on the bandwagon without really knowing what is happening, and their lack of discernment often turns serious reality into caricature.


For instance, the concept of recycling has given rise to any number of projects that have more to do with the anecdote or the private joke. But in the world of today it is clear that professional designers are concerned by these issues, whatever sector of activity they may work in or whatever their mode of expression.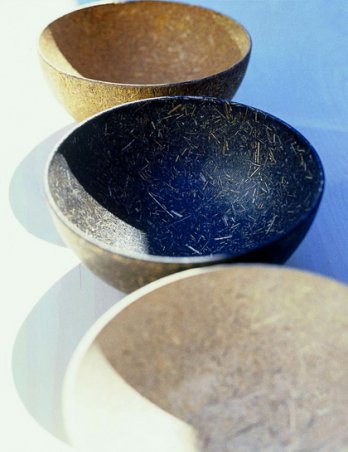 Kristiina LASSUS + Alessi Museo_Straw Bowl
Their responsibility in anticipating concepts or choosing materials and production processes cannot be denied. Among the remedial measures that are plain common sense, economizing materials is without doubt the basic ecological act. Curiously, one of the prime qualities of wood fibres is to store CO2. And since timber is a renewable resource, there is a growing interest in this material and in its derivatives among designers world-wide. Creative people are the expression of their age.