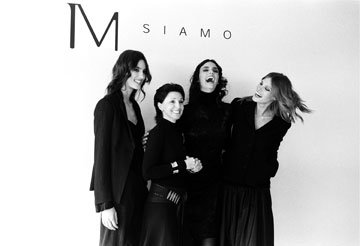 Marisa Minicucci
Fashion architect
Savoyane Henri-Lepage, June 22, 2006
After 20 years in the fashion industry, Minicucci says that M Siamo, her fashion outfit founded in 2002, has allowed her to redefine her vision. The M Siamo label, not unlike herself, is classic with an edge. Of the woman who buys her clothes, Minicucci says: "She understands and loves beautiful clothes, loves fashion yet is not a fashion victim, and she is definitely modern."
"Siamo" meaning "we are" in Italian, "M" represents not only her initials, but also the qualities of the woman who wears her clothes: mother, modern, magnificent, etc. Her philosophy is then to please independent and intelligent women, without denying their inner femininity. According to Minicucci, clothes don't define the woman; it is the woman who defines the clothes. M Galleria is her retail outfit offering personalized services. The customer may view the collection upon appointment, then order according sizes, which she receives just in time for the next season.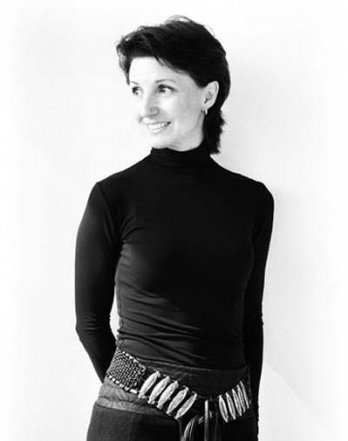 This Montreal-born designer leads a brilliant North American career and still believes Montreal is the place to be: "This is a city of design in every aspect; we're very visual and we like to be surrounded with beautiful things. The people here are beautiful and known for their joie-de-vivre. Montreal is more refined and more avant-garde than most cities in North America".
As sole proprietor of M Siamo, Marisa Minicucci is surrounded with a recruited team of talented women from Canada's world of fashion. Both a creator and businesswoman, she says that her main challenge is to find a balance between the two worlds, which she undoubtedly achieves. When speaking with Minicucci, the qualities of an "M" woman immediately come to mind: mastery, measure, mixture, and the marvels that ensue.
www.msiamo.com