Le Corbusier
The Art of Architecture
Stanislaus von Moos + Arthur Rüegg + Mateo Kries, February 4, 2008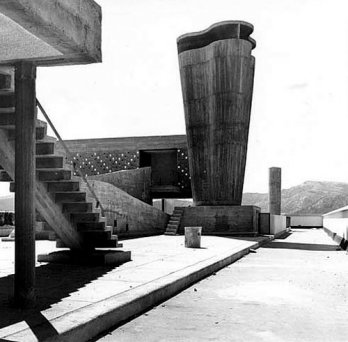 Le Corbusier_Unité d'habitation, Marseille_1946-52
The quality of the exhibition is enhanced by a rare selection of artefacts from the Fondation Le Corbusier. It will include 20 original paintings, 8 sculptures, 20 vintage furniture pieces, about 50 books, approximately 80 original drawings and plans, and more than 70 objects from the architect's personal collection.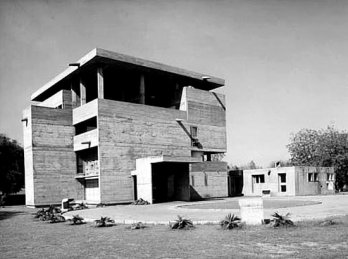 Le Corbusier_Villa Shodham_1951-56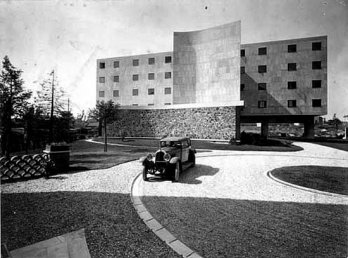 Le Corbusier_Pavillon Suisse_1929-33
His most important architectural works are represented by both original and newly built models, while several reconstructed interiors demonstrate Le Corbusier's conception of domestic space. Among the highlights of the exhibition are the monumental mural painting from his own office at Rue de Sèvres in Paris, a large-scale model of the Philips Pavilion (1958) that reflects Le Corbusier's anticipation of today's computer-generated architecture, original film footage shot by the architect in Arcachon and Rio de Janeiro, and a reconstruction of the model of Le Corbusier's utopian master plan for Paris, the Plan Voisin (1925), which established his reputation as one of the most advanced thinkers of the time.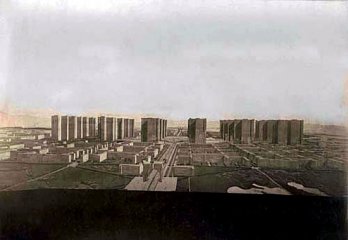 Le Corbusier_Ville contemporaine pour 3 millions d'habitants_1922