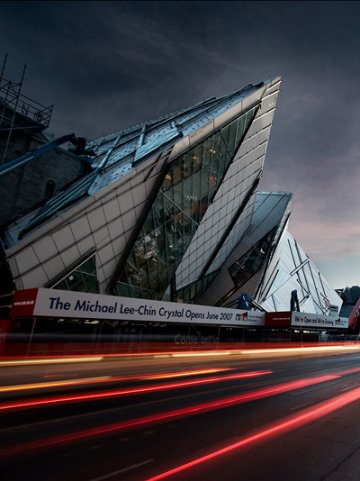 Daniel Libeskind
Architecture is a communication art
Delphine Leang + Julia Mills, January 14, 2008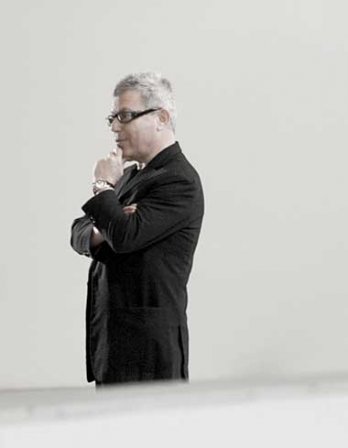 Daniel Libeskind
In the ordinary course of my work I travel around alot to see new buildings and shows and to talk to the people involved, artists, architects, museum directors, curators and so on. Sometimes I just like to check in with people and see what they're up to...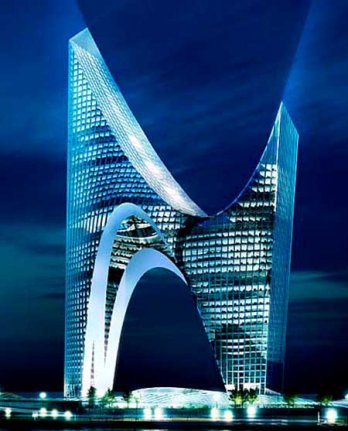 Daniel Libeskind_Gazprom building
Daniel Libeskind, B.Arch. M.A. BDA AIA is an international figure in architectural practice and urban design. He is well known for introducing a new critical discourse into architecture and for his multidisciplinary approach. His practice extends from building major cultural and commercial institutions - including museums and concert halls- to convention centers, universities, housing, hotels, shopping centers and residential work. He also designs opera sets and maintains an object design studio.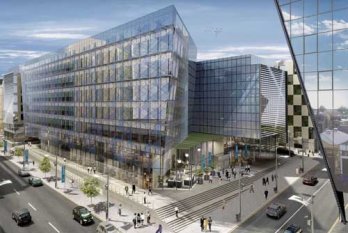 Daniel Libeskind_Grand Canal Square_Dublin