Mary-Kyri Pallaras
Don't walk this way
Mareta, December 3, 2007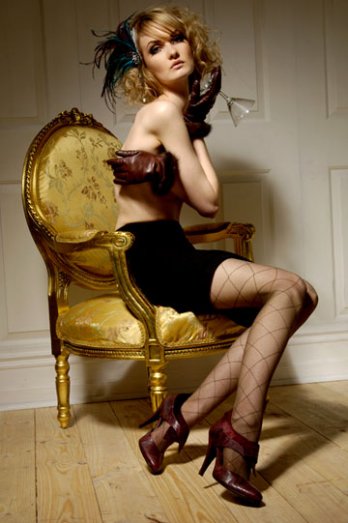 Mary-Kyri Pallaras_Lisav
It's not only Kylie Minogue, Princess Mary, Nicole Kidman and Cate Blanchet who have fallen in love with Mary-Kyri shoes. Mary-Kyri is a passionate and dynamic businesswoman who has been profiled in numerous national magazines and newspapers, also speaking at a number of business seminars.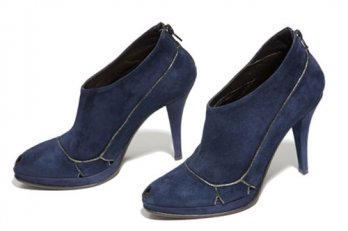 Mary-Kyri Pallaras_Oliviera
The designer has developed a reputation for producing beautiful, unique, high fashion stilettos that are also extremely comfortable, made entirely in Italy.
Mary-Kyri Pallaras_Enchara