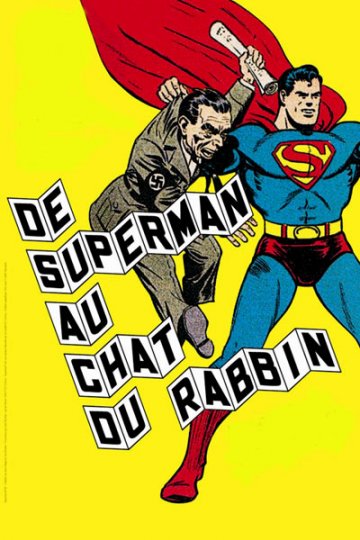 De Superman au Chat du Rabbin
From the Shtetl to the devouring metropolis
Anne Hélène Hoog, November 21, 2007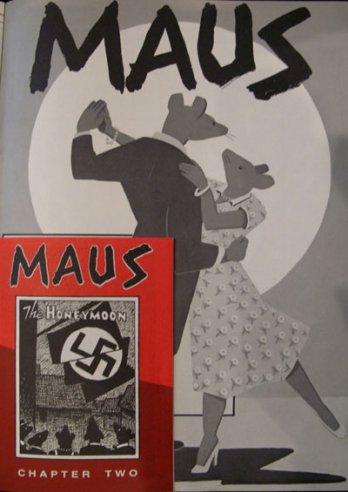 Art Spiegelman and Françoise Mouly
The Musée d'art et d'histoire du Judaïsme in Paris is delighted to be showing De Superman au Chat du rabbin, an exhibition on Jewish cartoons and graphic novels illustrating how the comic strip contributed to the construction of contemporary Jewish collective memory. The exhibition focuses on the process of depicting the present and reminiscing on the Jewish past in the strip cartoon. 
The increasing share of autobiographical and fictional works dealing with personal or collective Jewish memory in the last two decades has prompted historians to consider the characteristics and social meaning of this new production. The exhibition is therefore an historical reflection on reminiscences of Jewish past as well as the construction of Jewish collective memory and self-awareness. The aim is to show how, from the end of the 19th century until the late 20th century, the strip cartoon and essentially graphic novel played a role in the creation of imagery and partially enriched and disseminated visions of the Jewish past. Artworks by over 30 artists, shown in five main sections, will retrace the gradual process of reminiscing on the Jewish past over successive generations. 
230 original drawings and printed works by major cartoonists and graphic novelists will be shown. The core of the exhibition will be the artists living and publishing in New York and their influence on European graphic storytelling as far as Jewish Memory is concerned.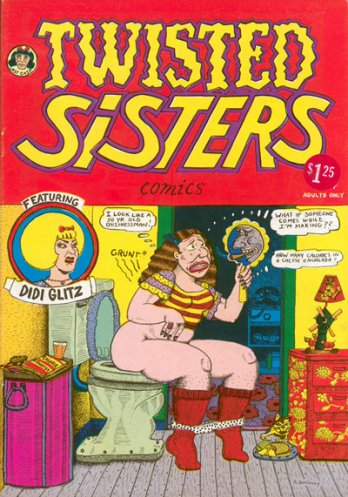 Twisted Sisters