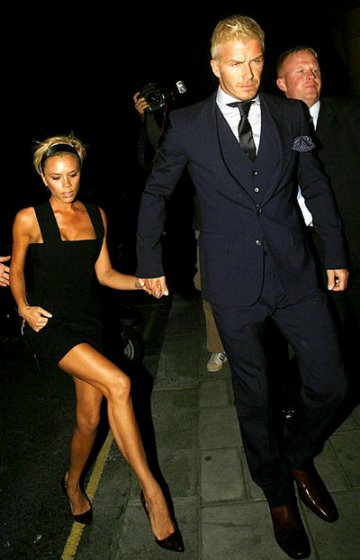 Savile Row
The Mecca of modern male elegance
Louis V.M.H, October 29, 2007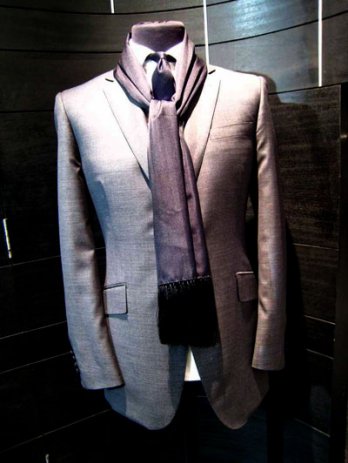 Spencer Hart Suit
Located in the Mayfair district, Savile Row owes its name to Lady Dorothy Savile, wife of the third Earl of Burlington, an 18th century architect and patron of the arts. Under the impetus of master cutters like Henry Poole in the 19th century, Savile Row became synonymous with male elegance. Anderson & Sheppard, Davies & Sons, Dege & Skinner, Gieves & Hawkes, H. Huntsman & Sons, Kilgour, French & Stanbury, Henry Poole & Co. … the most renowned English tailors all have shops on Savile Row.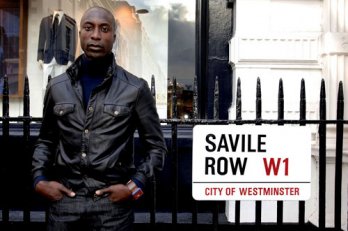 Ozwald Boateng at Savile Row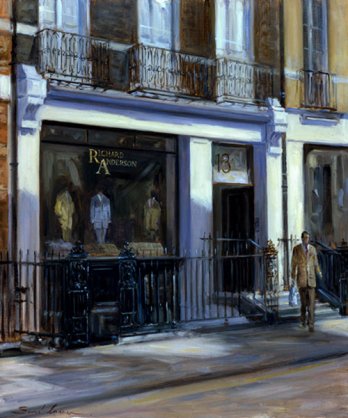 Savile Row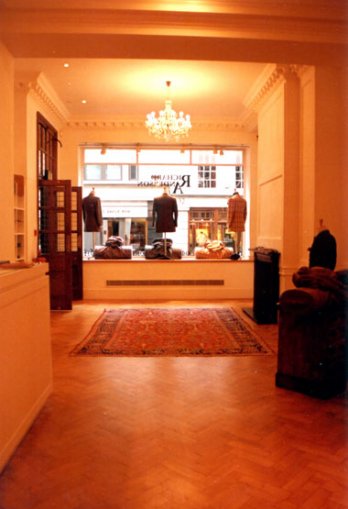 Savile Row_Anderson R.