Michel Rojkind
The rocker of mecixan architecture
Bija Gutoff, October 15, 2007
Michel Rojkind_Falcon headquaters
"I decided to focus on housing for the elderly,
" says Rojkind.
"I believe we have to think of a future where you can live and die in your own home. The population is aging, governments won't have enough money to take care of all the seniors, and people don't want to be sent to nursing homes or hospitals. I see the need to look at how we can age better in our own homes, using preventive medicine and technology. For this competition I thought about how my grandmother and mother lived, how I live, how my kids will live."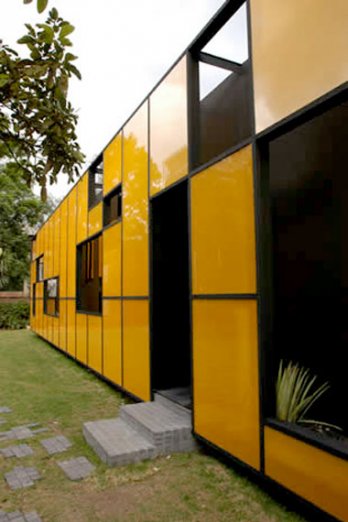 Michel Rojkind_Falcon headquaters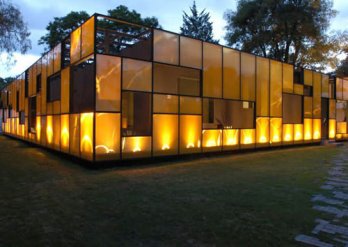 Michel Rojkind_Falcon headquaters
Rojkind also was one of six finalists among 600 entries in a worldwide competition for a Toronto residential tower. His vision for the 60-story, 520-unit building has what he calls an organic feel.
"I tried to break out of this straight, neurotic modulation of structure that's so common," he explains. "My design has an exterior mesh, an exoskeleton, which creates an open interior space - there are no columns to avoid in designing the units. And from the outside you see this curving, unpredictable line."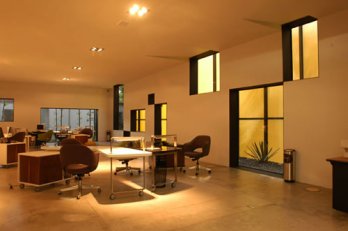 Michel Rojkind_Falcon headquaters