Michel Rojkind
The rocker of mecixan architecture
Bija Gutoff, October 15, 2007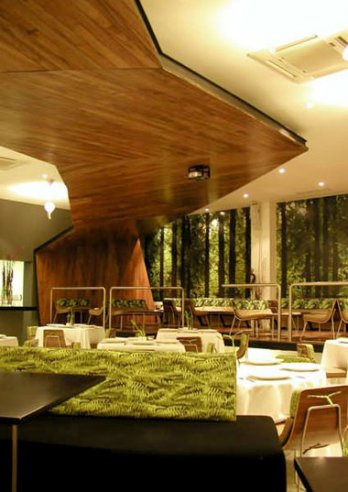 Michel Rojkind_Bosca Bar
Rojkind was on track toward the traditional definition of success when he stepped back and thought hard about what he really wanted.
"I had the opportunity to work in a big architectural office
," he says with a shrug. "
But I hate conforming with what I'm supposed to be
." Instead he took the riskier path of launching his own firm so he could design buildings his own way. "
For me, it always starts with the client,"
says Rojkind. "
When you step into my office,
" he adds, laughing, "
it looks more like the CSI of Mexico City than an architecture firm.
"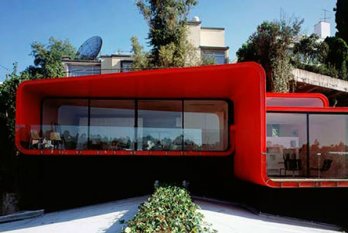 Michel Rojkind_PR 34 House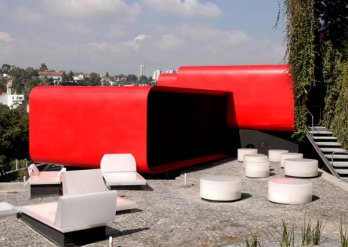 Michel Rojkind_PR 34 House
Rojkind delves deep into his clients' lives, exploring their families, careers, pursuits and interests to inform his designs.
"It's about knowing the person I'm working for,
" he says.
"I want to know how the husband and wife met, how they see themselves and their children in the future, what moves them, and so on. All that influences the design of the house.
"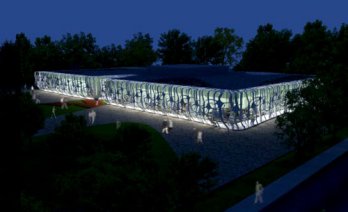 Michel Rojkind
Rojkind currently has an entry in the Vitra Design Museum's
Open House
exhibition, which premiered in Essen, Germany, last year and is now on tour; the exhibit will be in Pasadena in March. The assignment, to imagine the house of the future, drew concepts from 90 architects worldwide; Rojkind was one of 12 finalists.