Herzog & de Meuron
The duet of sublime and the picturesque one
Philip Ursprung, August 29, 2010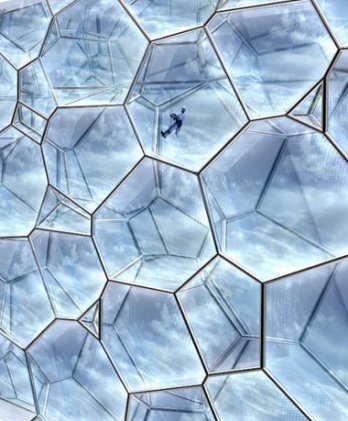 Herzog & De Meuron_Water Cube_Munich
VitraHaus in Weil am Rhein: Tradition and complexity. 2007
The
Vitra Campus in
Weil am Rhein will soon have a new showroom by Herzog & de Meuron. Colourful, joyful, the VitraHaus - as the project is called - proposes a juxtaposition and superimposition of volumes shaped like elongated versions of traditional houses. The project presentation reads, "Herzog & de Meuron have based their design on the local standard house typology extruded and stacked in an irregular pile". Stacked up and pressed together, the houses have simple shapes but create complex spatial configurations.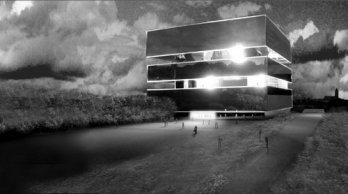 Herzog & De Meuron_HDM Project
The interior is designed as a sequence of surprising views of the landscape. The project is the latest new addition to a complex where architects of the calibre of
Frank Gehry
,
Zaha Hadid
,
Tadao Ando
and more have worked.VitraHaus will also house exhibitions and a part of the collection; in addition to the exhibition galleries, it will have a shop, a restaurant, and a conference hall. Vitra's new "house" will open its doors in 2009.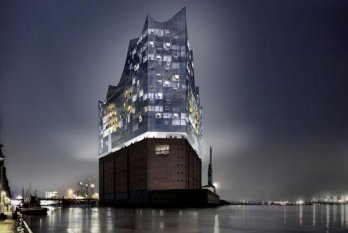 Herzog & De Meuron_The Elbe Philharmonic of Hamburg