Herzog & de Meuron
The duet of sublime and the picturesque one
Philip Ursprung, August 29, 2010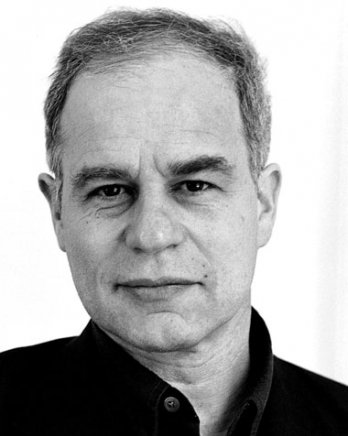 Pierre de Meuron
The Swiss architects Jacques Herzog and Pierre de Meuron (both born in 1950 in Bâle, Suiss) have established themselves at the centre of architectural discourse by taking positions that are essentially artistic. They seem to wander imaginatively through the visual world, ranging over times and tastes, man-made and natural products, always with a primary interest in how things come to be made.
In buildings like their acclaimed
Tate Modern
in London, they and the partners of their firm Harry Gugger and Christine Binswanger have explored the uncertain border between fact and fancy, prose and poem. In 2001 they were honoured for their overall achievement by the Pritzker Architecture Prize.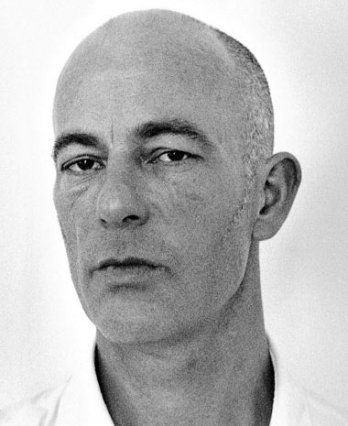 Jacques Herzog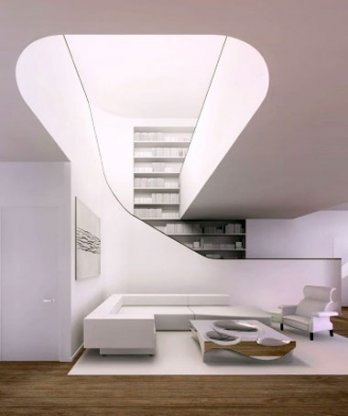 Herzog & de Meuron_40 Bond interior_New York