Ahn Sang-Soo
Master of Korean graphic design
B.D., September 17, 2007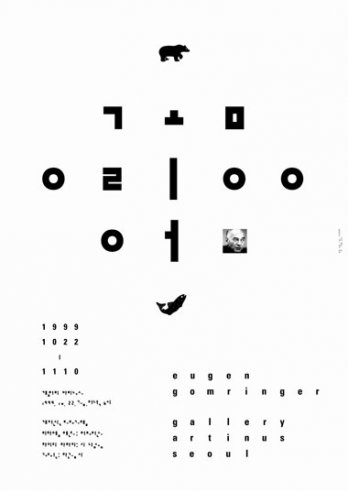 Ahn Sang-Soo_Gomringer
The scope of his commitment extends further still: he was vice-president of ICOGRADA from 1997 to 2001, and president of VIDAK (Visual Information Design Association of Korea) from 1999 to 2001. He teaches at universities around the world, and in 2001 presided over Typojanchi, the typography biennial held in Seoul. In the same year, an exhibition was devoted to him at the prestigious Rodin Gallery in Seoul.

His poetic and mysterious output combines typographic prowess with an aesthetic deeply rooted in Korean culture, yet is also an offshoot of Swiss modernism and Russian Constructivism.
Now he stays in Beijing and teaching in CAFA (Central Academy of Fine Arts) one year as a guest professor.
Ahn Sang-Soo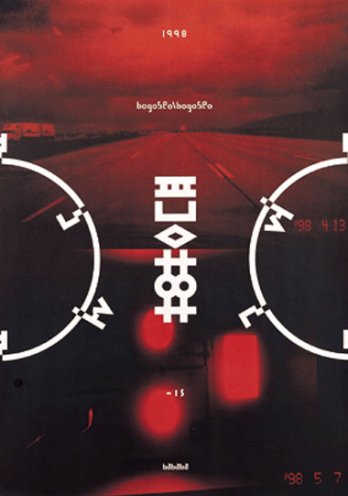 Ahn Sang-Soo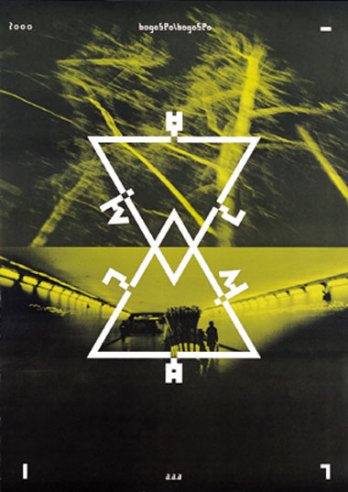 Ahn Sang-Soo
www.ssahn.com