BEIJING
China's new revolution
Amanda Ross + Robert Lemermeyer + EnRoute Magazine, September 10, 2007
Robert Lemermeyer
To understand my frustration with the language barrier, imagine hailing a cab from a major Toronto hotel to take you to the Air Canada Centre and then stopping at every outdoor skating rink along the way. A quarter of Beijing's population is officially fluent in English; as the Games roll around, the government assures that every Beijing citizen will know 100 words of English. Even if they don't, TV sets are to be installed in all taxis, so you can sit back and enjoy the ride. Standard procedure, for the time being, is to have hotel personnel write your destination in Chinese characters for the cabbie.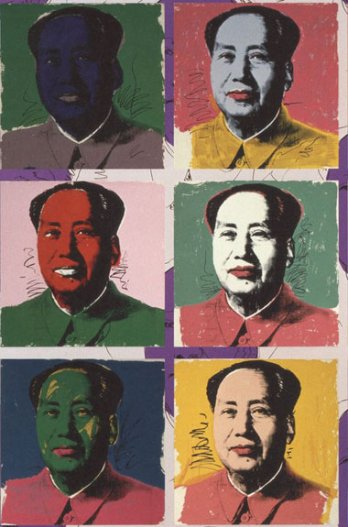 Andy Warhol_Mao Sedong
The next day, we're thrilled to successfully make our way to the Dashanzi Art District. Also known as Factory 798, after its previous incarnation as a bleak East German-designed factory complex, the area has been reclaimed by Beijing's thriving modern art community. A tattoo gallery, stark video and conceptual art installations and trendy cafés now imbue this former industrial wasteland with an exciting and even slightly political energy. One sign reads "Picture taking is forbidden." I'm not sure if it's a caveat for current visitors, a vestige of the compound's former life or a postmodern art effect. I sheathe my camera just in case, but I'm struck by how much the red envelope is pushed by some of the communist-kitsch art exhibits.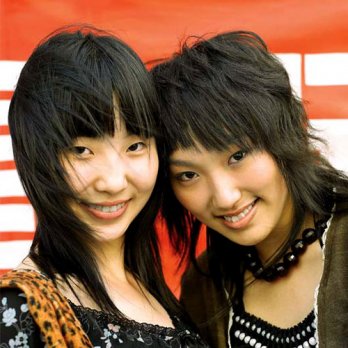 Robert Lemermeyer