Edward Steichen
Master of Photography
Valerio D'Alimonte, September 4, 2007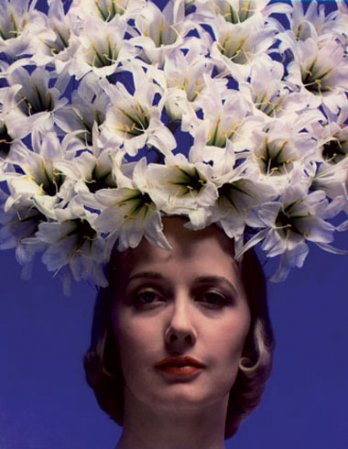 Edward Steichen_Heavy Lillies_1935
In 1902, Edward Steichen co-founded the Photo Secession of New York and took an active part in the magazine Camera Works. In 1906, Alfred Stieglitz exhibited Steichen's works in his galerie 291. The following year, he became the intermediary between the two continents: he gave many European artists the opportunity to show in New York. During the First World War, Edward Steichen joined the photography service of the French Air Force. In 1922, he decided to destroy his pictorial production and to leave Voulangis (near Paris).
Edward Steichen_Mary Steichen_1920
In 1923, the Condé Nast group named him as head of photography; Edward Steichen therefore had two prestigious magazines under his responsibility: Vogue and Vanity Fair. In the same year, he joined the advertising agency, Walter Thompson, and founded a studio in New York (he didn't waste time in becoming known through his portraits).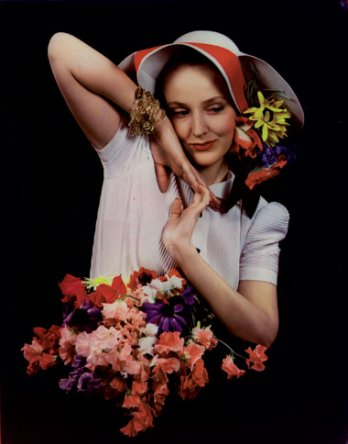 Edward Steichen_Woman Hat with Bouquet of Flowers_1940