Ozwald Boateng
The dandy of Savile Row
LVHM, September 3, 2007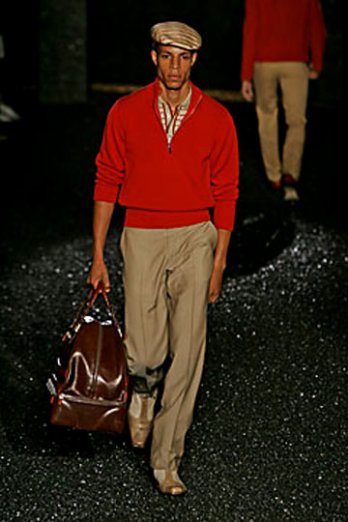 Givenchy Men by Ozwald Boateng
The other Boateng trademark is color which he uses "like a painter", continually expressing a desire to experiment. After proposing shirts, ties and linings in bright, vibrant colors, he brought color to the suits themselves, the ultimate step in a quest for modernity.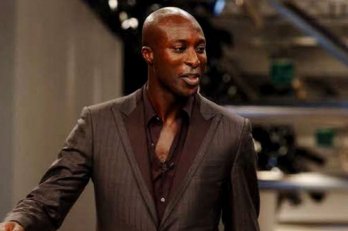 Ozwald Boateng_Portrait
"You need to educate men to win them over to color, which is why I decided to combine it with very formal cut suits. This let me make colors acceptable and then completely gentrified."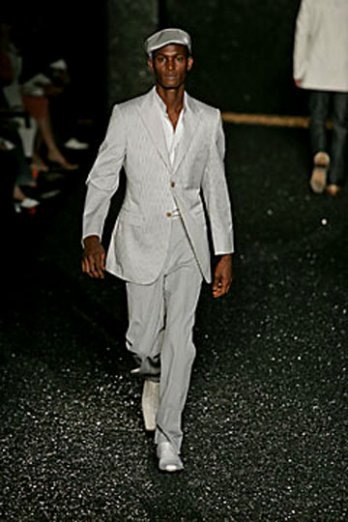 Givenchy Men by Ozwald Boateng