Esthétique Domestique
Household appliances then and now
Bernadette Deloose, August 6, 2007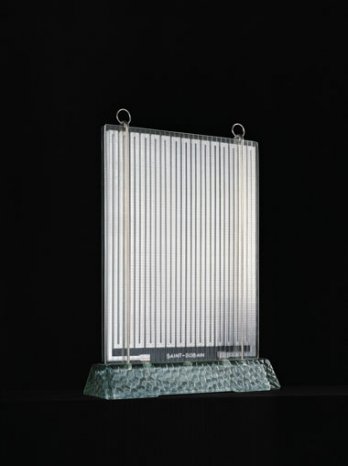 Electric radiator Radiaver_Saint-Gobain_René Coulon, 1937_France_Christophe Fillioux_SUMO
Ever since the end of the 1920s, people in America have been conscious of the importance of aesthetics for the commercial success of consumer goods, and were leaps ahead of the European scene in accepting design as part of mass culture. Suddenly, the appearance of objects mattered. Designers such as Loewy, Dreyfuss, Geddes and Teague altered the way we see everyday living. They attained the projected "visual appeal" by providing the creations with streamlined shapes. Streamline also implied speed, the symbol of modern day dynamics. Even so, a "fast" shape did not allow toasters, hair dryers or clothing irons to function better. The liquid and smooth lines were acquired using the technique of deep drawing sheet iron, casting aluminium alloys or synthetic materials such as bakelite.
Only in the 1950s did the American way of life penetrate Western Europe, partially owing to mass media. In Europe as well, industrial design was claiming its stake. Streamline also implied speed, the symbol of modern day dynamics. Designs no longer garnered acclaim solely for their usability and efficiency, but also for their appeal.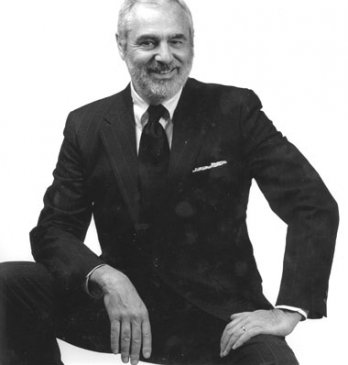 Jean Bernard Hebey, collector_Bernard Matussière
Over the last 30 years, French collector Jean Bernard Hebey, in collaboration with Alain Mesnard, was able to amass an impressive collection of household appliances from the 1920-1970 time period.
His collection boasts toasters, coffee machines as well as vacuum cleaners and razors. The collection reflects how quickly homemaking has evolved in a short time span. The appliances illustrate the way we consumed, the way we lived. Materials and techniques are tell-tale signs of age. But the objects are also a testament to Jean Bernard Hebey's keen eye for aesthetic design.

"Esthétique Domestique: household appliances then and now"
has around 350 objects on display, each having great aesthetic value. Their design is often irresistible. The following designers are among those represented in the exhibition: Raymond Loewy, Roger Tallon, Marco Zanuso, Gio Ponti, Peter Behrens, Hans Gugelot, Henry Dreyfuss, Russel Wright, Abraham Games.