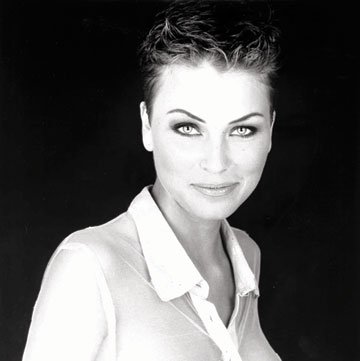 Eva Harlou
Twenty things you should know about Eva Harlou...
Nargisse Rafik, July 9, 2007
It was soon after graduating from the Aarhus School of Architecture in 2003 that Eva Harlou found herself playing a key role at Copenhagen architects 3XN, where she managed competition entries and gained a vital understanding of how the architecture world functions. After working on potential schemes all over Europe, she set up her own studio in 2006, focusing on small-scale residential work as well as giant masterplans with the ambition of working on every aspect of the built environment. In Eva Harlou's mind architecture is both handcraft and art. Most of all architecture is framing human life. With architecture comes a great responsibility of trying to understand the human nature.
Especially Eva Harlou's housing-projects have lately drawn a lot of attention. The architecture projects are innovative, genuine and very recognizable with her interpretation of classical geometrical shapes. The design magazine Wallpaper has chosen Danish architect Eva Harlou to be "Best Breakthrough Designer 2007".
E.D.: Who are you / how would you describe yourself?
E.H. :
I've always been creative and being very interested in architecture I decided to study architecture at the Architect School in Aarhus, Denmark. Straight after graduation, I began working at the well known Danish architect company, 3XN. At 3XN I worked with several different projects both Danish projects and projects abroad. The last couple of years I've been in charge of the 3XN competition department. Now at the age of 29 I've started an architect company -
Eva Harlou
- of my own and luckily I've already succeeded in making several housing projects. I've always been hard working and very ambitious. I love being an architect and find myself very privileged.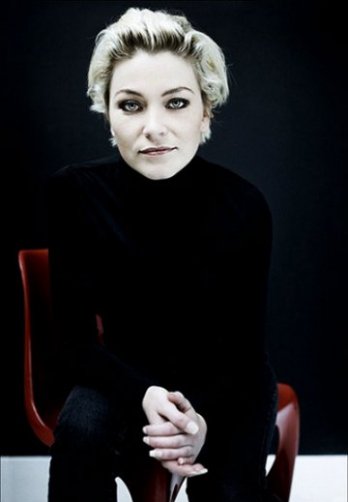 Eva Harlou