15 Finnish Fashion Designers
New Arrivals - Starring Finnish Fashion
Aila Kolehmainen + Nargisse Rafik, June 25, 2007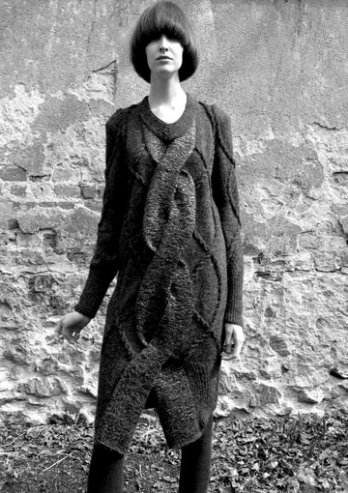 Anna & Tuomas Laitinen_Shopi Fujii_Helsinki_Finnish
Designer:
Anna & Tuomas Laitinen
Product: Alpaca dress
Specify: Material: Alpaca wool and videotape
Photo: Shoji Fujii
Fashion - forever attracting with novelties. Fashion follows the pulse of the times and its changes reflect changes in society. Fashion designers need not only a sense of form and material but also the ability to anticipate things to come. New Arrivals, Design Forum Finland's summer exhibition, presents the young designers and visionaries of Finnish fashion along with main developments in this field. The exhibition tells what is today's luxury design or street fashion. How does creative design differ from luxury design? What is essential in Finnish fashion - uniqueness, boldness, originality or something completely different?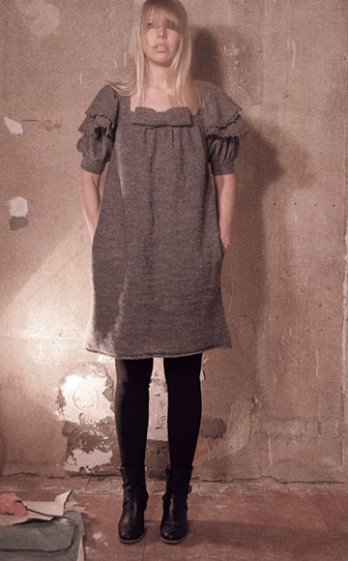 Paola Suhonen_Helsinki_Finnish
Designer:
Paola Suhonen
Product: wooldress Nio
Year of Design: 2007
Producer: IVANAhelsinki
Specify: 100 % wool
Photo: Paola Suhonen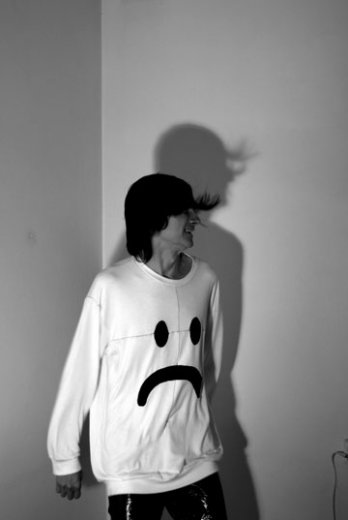 Daniel Palillo_Chris Vidal_Helsinki_Finnish
Designer:
Daniel Palillo
Specify: cotton
Photo: Chris Vidal