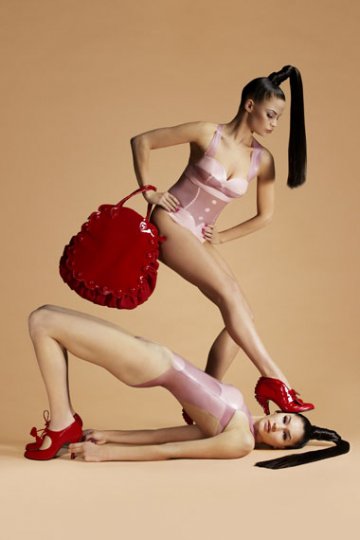 15 Finnish Fashion Designers
New Arrivals - Starring Finnish Fashion
Aila Kolehmainen + Nargisse Rafik, June 25, 2007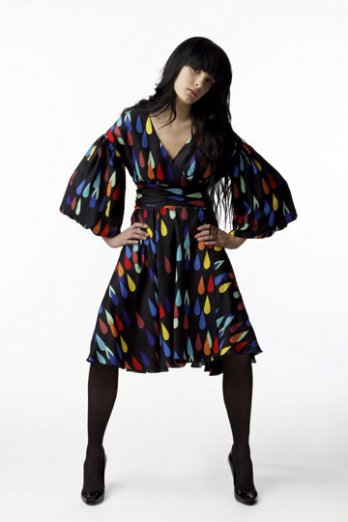 Samu-Jussi Koski_Aleksi Niemelä_Helsinki_Finnish
Designer:
Samu-Jussi Koski, Pattern: Maija Louekari, Pisaroi
Product: OMRA dress
Year of Design: 2007
Producer: Marimekko
Specify: silk/viscose
Photo: Aleksi Niemelä
DFF
presents 15 young designers and visionaries of Finnish fashion along with main developments in this field. The journey tells what is today's luxury design or street fashion. How does creative design differ from luxury design? What is essential in Finnish fashion – uniqueness, boldness, originality or something completely different?
Freeman_Mikko Ryhänen_Helsinki_Finnish
Designer:
Freeman
Product: jarmusch tshirt
Year of Design: fall 07
Producer: CTRL
Specify: 100% cotton
Photo: Mikko Ryhänen