Time Puzzle: A4L Gallery Presents Mollyne Karnofsky
Art4Love Inc. - 29.09.2006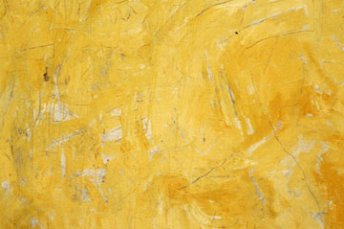 Mollyne Karnofsky
A4L Gallery Will Host Multi-Talented and Internationally Recognized Artist Mollyne Karnofsky in Her Showing Entitled \'Time Puzzle\' Starting September 13, 2006 and Running Through October 13, 2006
The Works in This Dynamic Exhibition Evoke Strong Feelings of Time, Spontaneity, and Environmental Surprises, Which Are Inspired by Karnofsky\'s Hometown of New Orleans as Well Her Travels Around the World
Art4Love Inc. announces the eleventh show of its inaugural season at A4L GALLERY. Mollyne Karnofsky will exhibit her latest mixed media works from September 13, 2006 through October 13, 2006.

On display will be her dynamic "Time Puzzle" series, which illustrates the progression of time and its effect on our environment over a period of two years and demonstrates unpredictable outcomes in the process. Her embrace of change and instability corresponds with the "Time Puzzle" series\' theme of time, spontaneity, and environmental surprises.
Mollyne Karnofsky is a painter, sculptor, poet, and performer. She has participated in art panels and organized a forum entitled "Sassafras and Lagniappe: Artists from Way Down Yonder in New Orleans." Her work has been featured in art publications, newspapers, and documentary films. Karnofsky says about her work, "Arriving in NYC in the seventies, I immediately identified with and connected to the avant-garde community, performed within it and on my own. However, I also maintained my conviction to stay pluralistic."
Karnofsky\'s considers physical and mental travel essential to her art and her works are inspired by her hometown of New Orleans and her travels to Spain, Venice, Stockholm, and London. Her various art forms are documented and preserved in a collection entitled the "Mollyne Karnofsky Papers" at the Fales Library of New York University. In addition, Karnofsky\'s works have been exhibited in galleries all over the world, from Turkey, Sweden and Japan to New York, Boston, and New Orleans.
http://www.art4love.com/